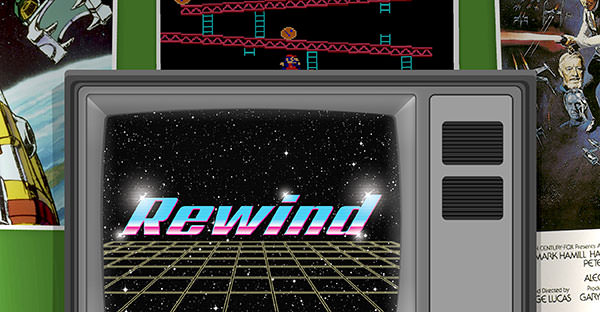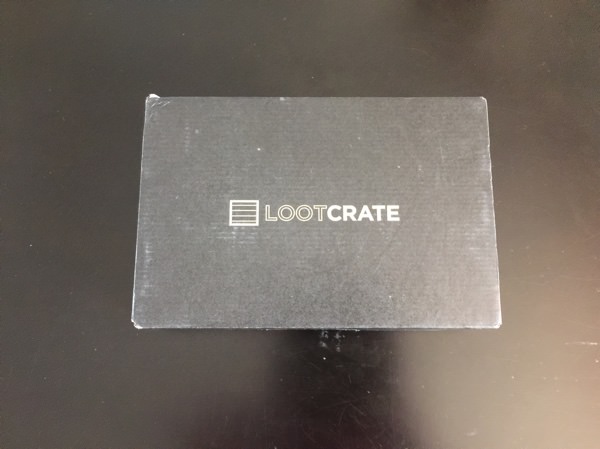 We've just received our first subscription box from Loot Crate. Want to see what's inside? Head after the jump for a complete breakdown of January's "Rewind" theme.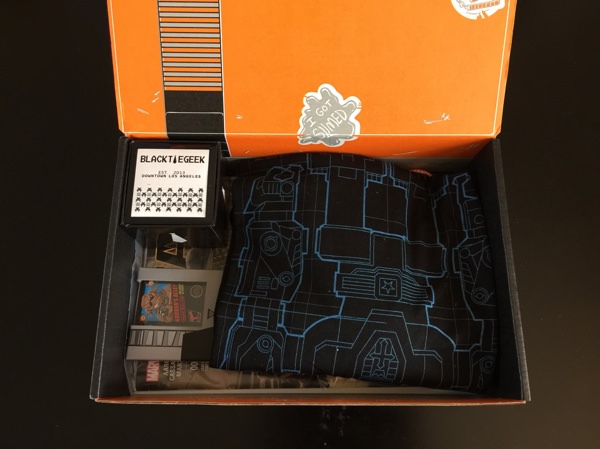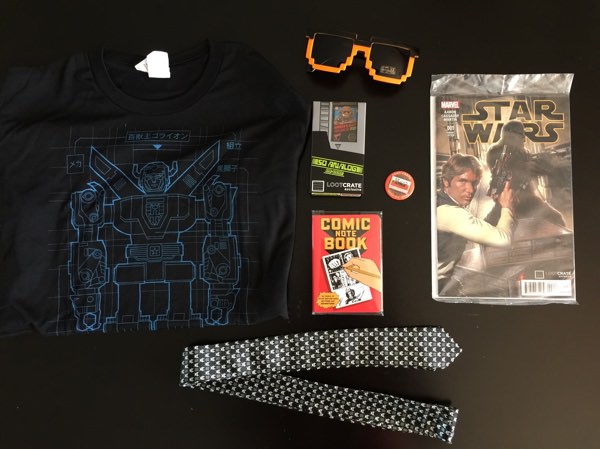 What's Inside:
Squid Kids 10-Doh figure (Loot Crate Exclusive)
Miester Voltron shirt
Black Tie Geek Space Invaders Tie
8-bit Sunglasses (Loot Crate Exclusive)
Marvel Star Wars #1 (Loot Crate Exclusive Variant)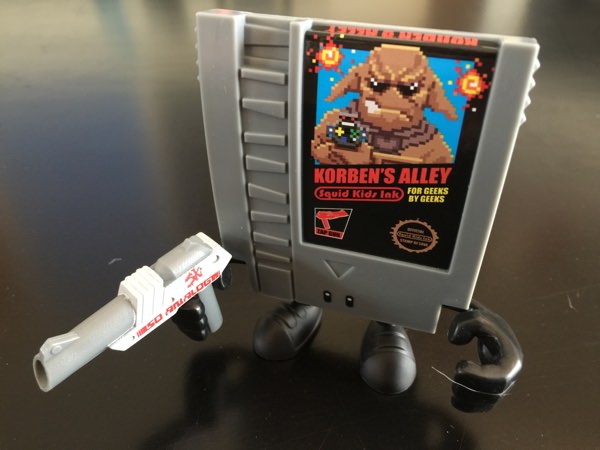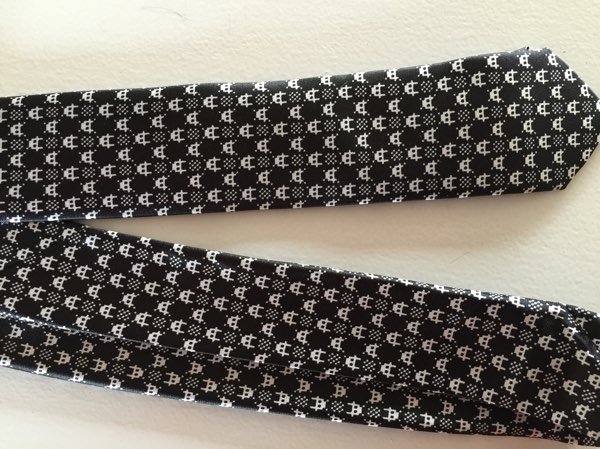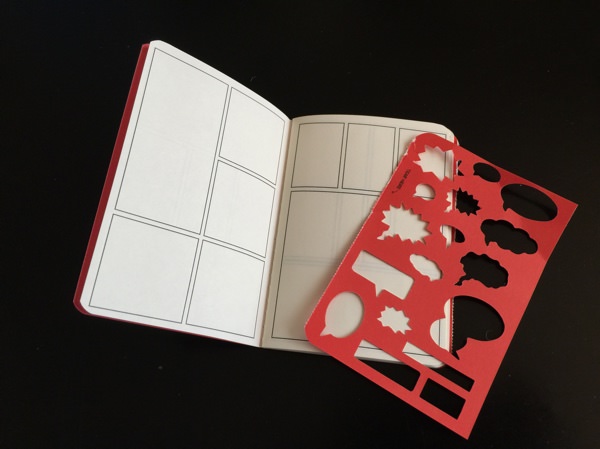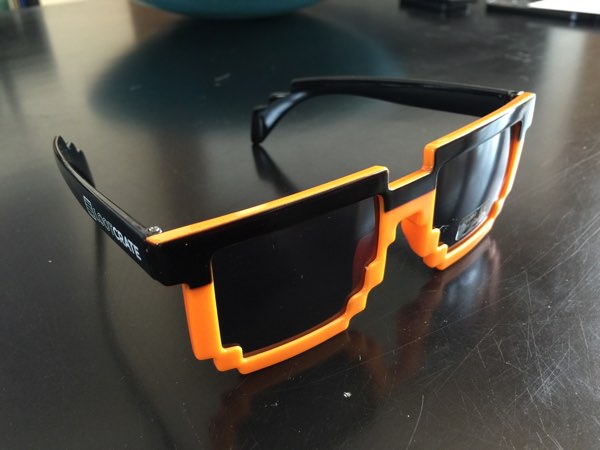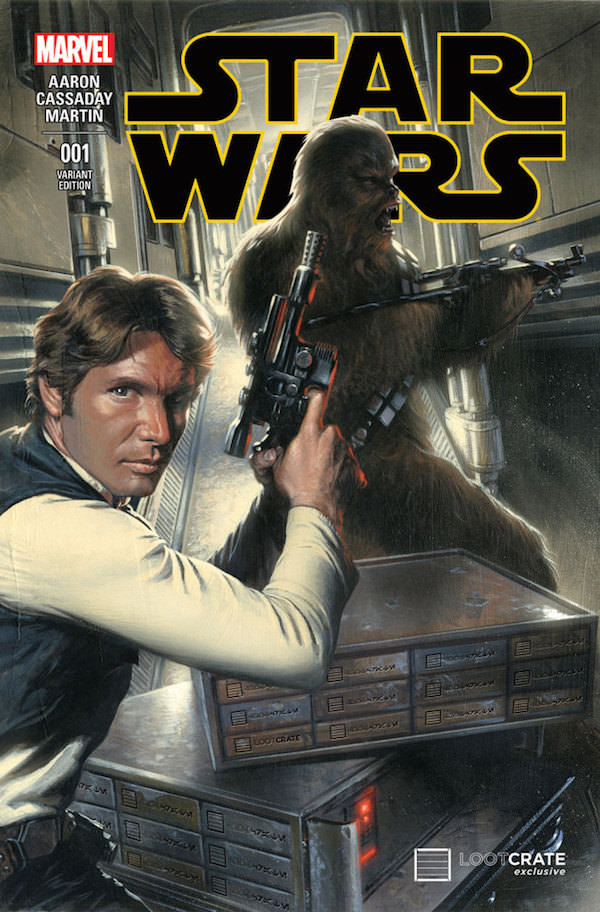 The box even folds up NES style—a nice touch: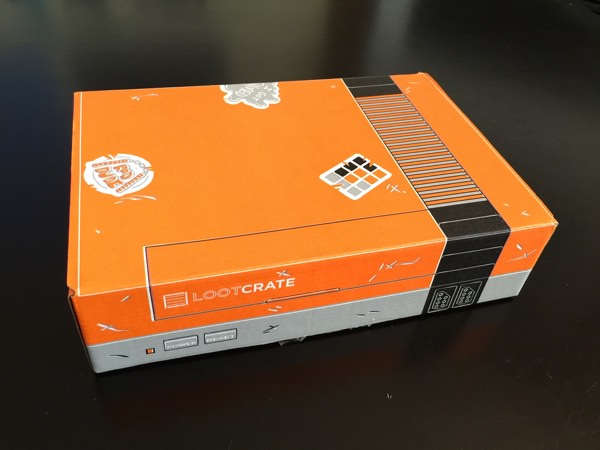 Impressions:
While we couldn't price out many of the items in the box, it's pretty clear that you're getting far more than what you pay for the subscription itself. Likely somewhere near the $40+ that they advertise as being in each crate.
The Star Wars #1 Loot Crate variant cover was probably the hottest item in the box, but I really dug the 10-Doh figure as well. Those retail at $10 for a blind box, and I'm guessing the addition of the zapper was an exclusive feature.
As for the clothing, I will likely wear the shirt now and then, but probably not the sunglasses and the skinny Space Invaders tie (both seemed to be made well). You're milage may vary on that. Still, it was a fun little box to kick off our Loot Crate experience. I'm already looking forward to next month.
If you would like to try out Loot Crate for yourself, signup for a subscription here and save 10% off your order with the code "EliteGamer"