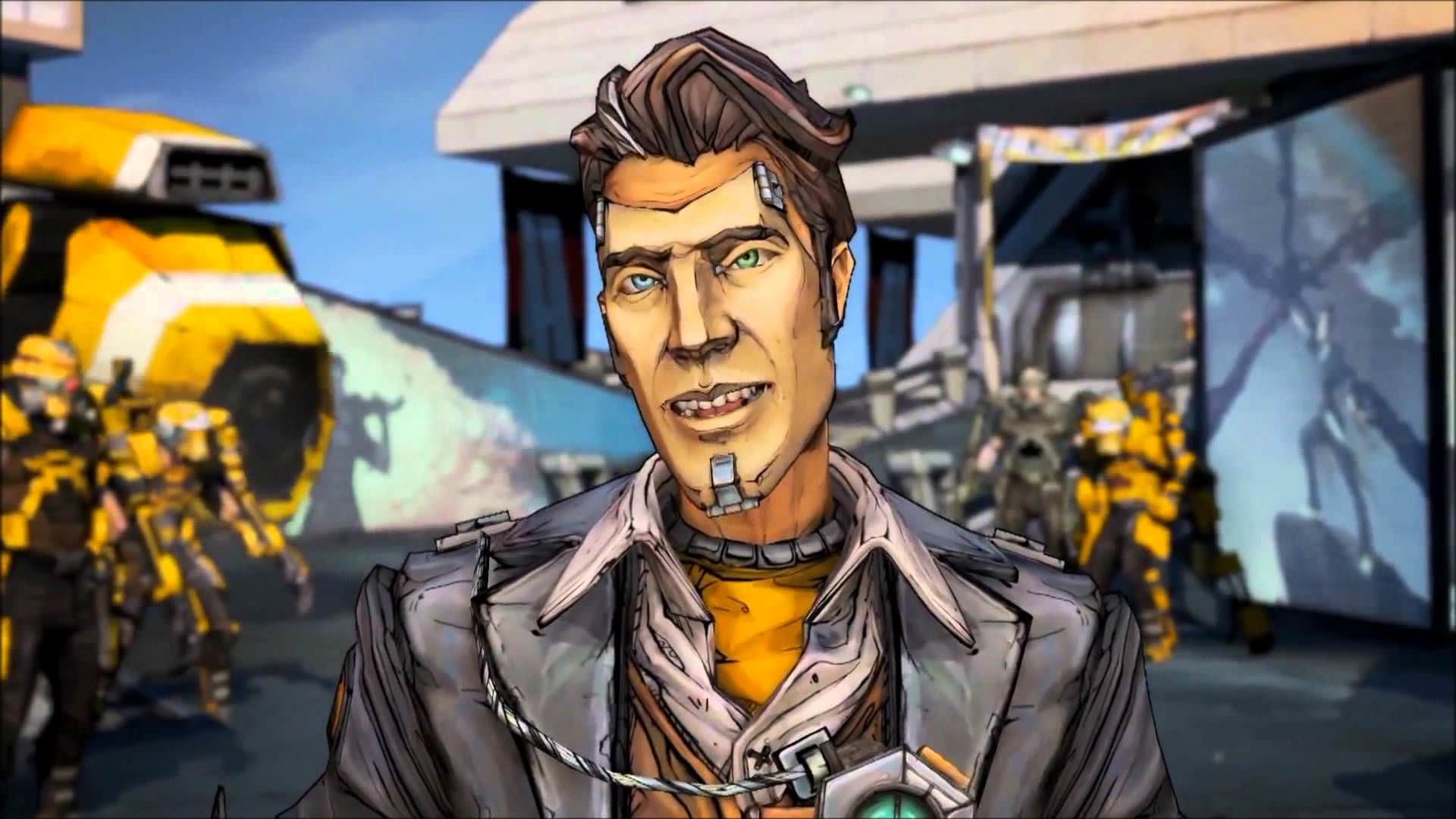 During PAX South yesterday afternoon, President and CEO of Gearbox Software, Randy Pitchford, made an interesting statement regarding the release of Borderlands 3. After the press asked him when we could expect to see Borderlands 3, he responded with:
"I'll tell you what. We don't know. That's the honest answer. But if you come back to our main theater panel on Sunday, you might get a little more than that."
Rumors of Borderland 3's development began in October of 2012, but it was only a few days later when Pitchford took to Twitter to announce that Borderlands 3 wasn't in the works, as they were focused more on Borderlands 2 DLC.
On October 14, 2014, Borderlands: The Pre-Sequel was released, following the story of Handsome Jack, and watching him transition from a man with good intentions to the ruthless tyrant you know him as in Borderlands 2. Due to lacking the Siren class and the story taking place in space, fans were not very pleased with The Pre-Sequel, and they will definitely be expecting much more fromBorderlands 3.
Nothing more has been announced about Borderlands 3 at this moment, but more is expected to be revealed during "Inside Gearbox Software", a panel that will provide the latest news and updates on Borderlands and upcoming releases, tomorrow at PAX South.
There is a video of Pitchford discussing Borderlands 3 on YouTube, which can view above.