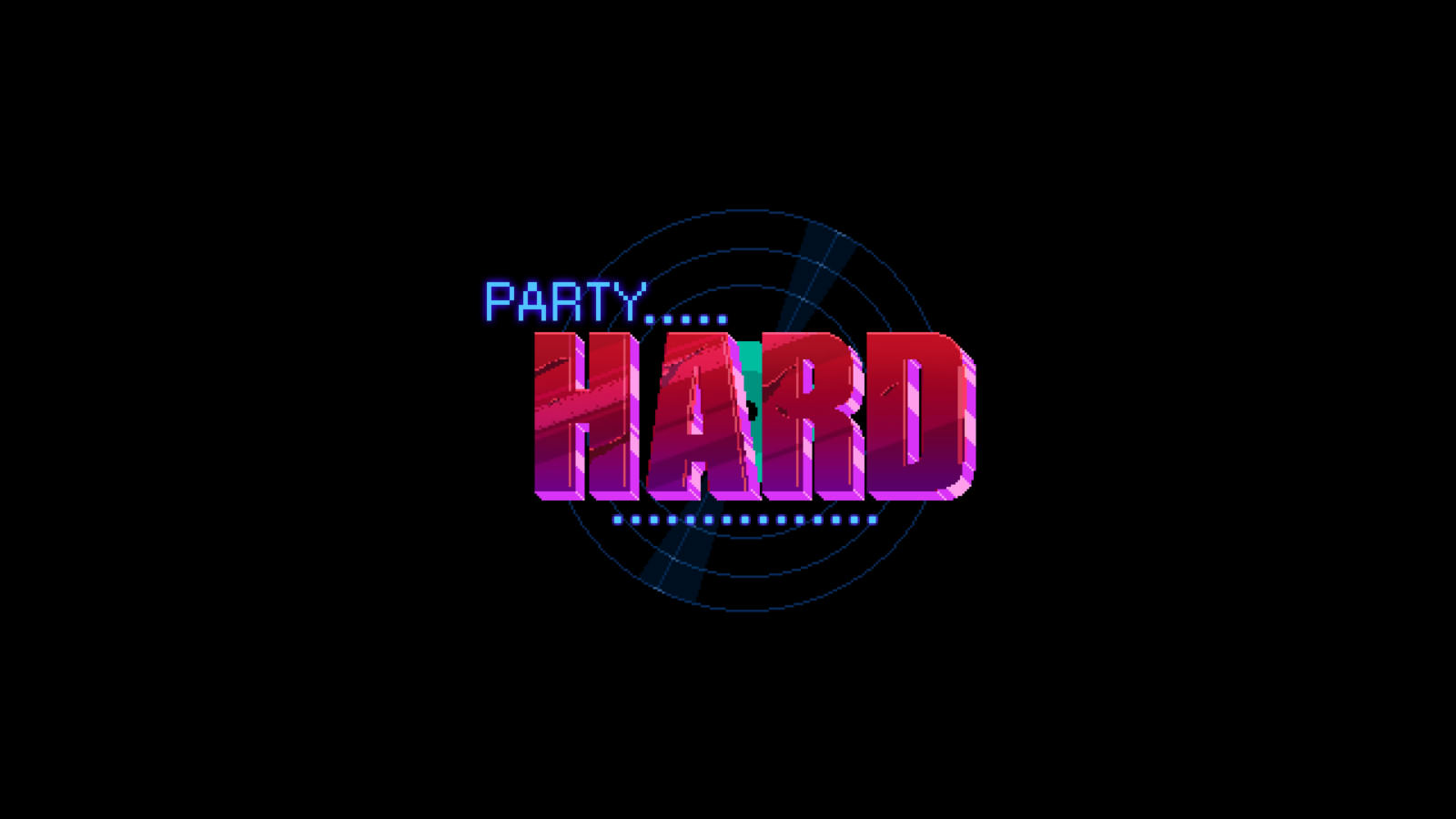 Developer Pinokl Games and publisher tinyBuild Games released new details about the Rooftop Party level in Party Hard.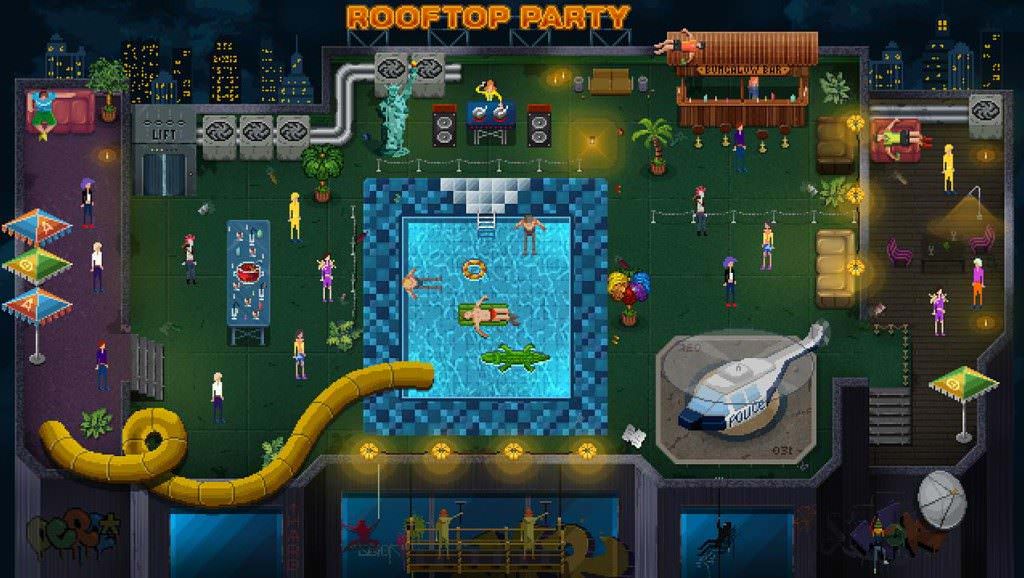 A rooftop party! Opens up opportunities for some high-rise accidents
This level will be in the final game, and gives the player a "static" taste of how that level might play out. Here is what's new in terms of gameplay:
Full controller support (Xbox 360 wired controllers)
You can now drag bodies around
Doznes of little UI fixes
Completely different map with new characters
Much better clarity on who sees you, and why
Listening mechanic (shift)
Suspicion mechanic (ctrl)
More complicated AI
Water slide!
Party Hard won Indie Prize Amsterdam's Critics Choice Award and is set to release on Steam this summer, followed by mobile releases and consoles to follow.