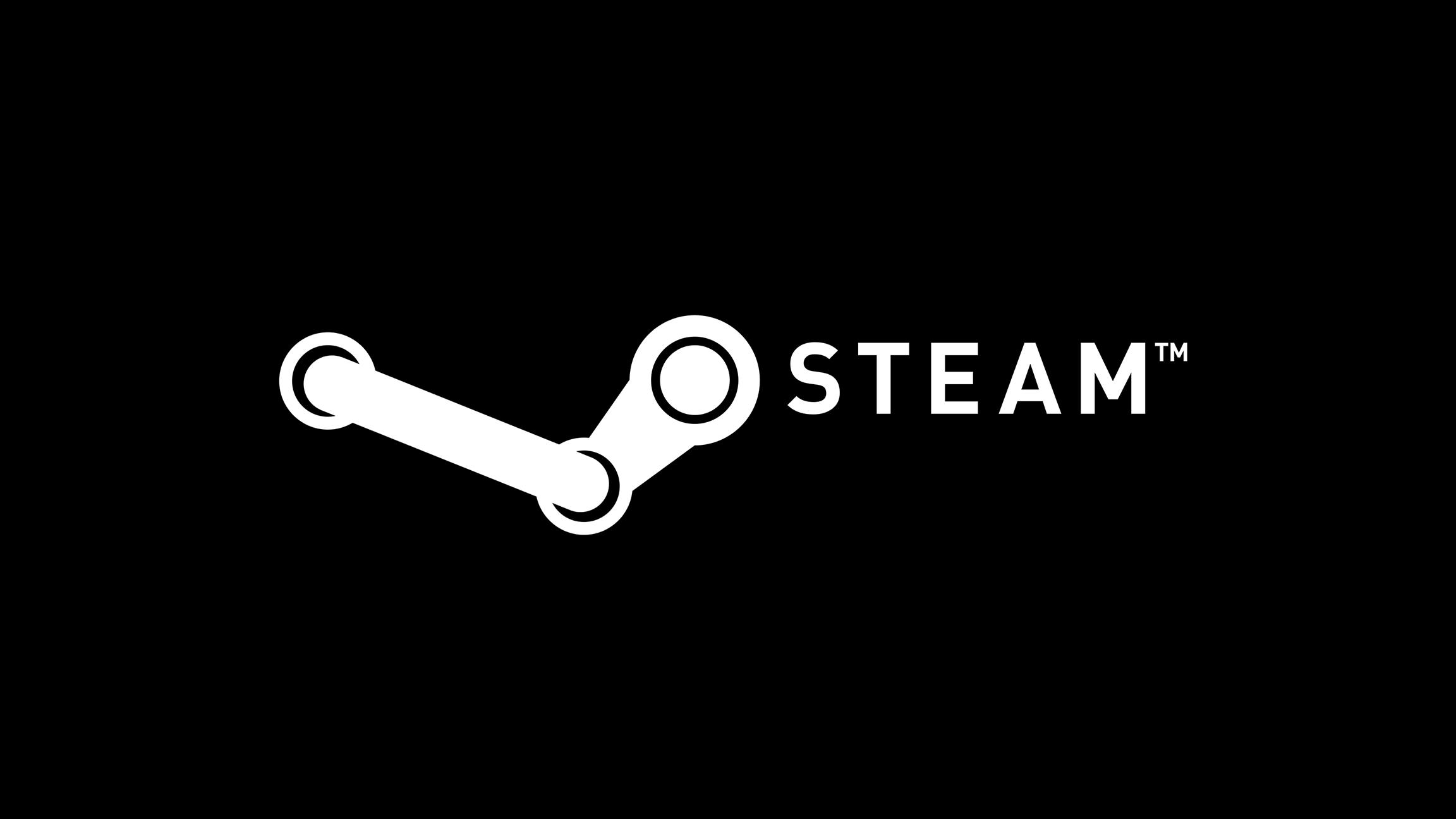 In the past, trying to get a refund for a game purchased via Steam was like pulling teeth. Now, at long last, Valve has implemented a revised refunds system that allows users to get a full refund for DLC, digital games, Steam Wallet funds, and more no questions asked….as long as a few parameters are met.
According to Steam's new refunds page, the stipulations for attaining a refund are now much more relaxed. As long as you purchased a game less than fourteen days ago and you've played it for less than two hours, you can return the game for a full refund. These same stipulations apply to DLC as well, as long as the DLC doesn't permanently modify an aspect of its associated game. Refunds are also available for in-game items from Valve-developed games (Team Fortress 2, Portal, etc.) within 48 hours of when they were purchased and as long as they haven't been consumed, modified, or transferred.
Valve has also put in some safeguards to curtail more nefarious players. Those who are banned from an online game via VAC (Valve Anti-Cheat) cannot request a refund for that game and those who are found to be constantly buying games, playing them for a bit, and then requesting refunds in order to "play games for free" can have their refund request privilege revoked. However, Valve was careful to clarify that requesting a refund for a game that was bought at full price in order to re-buy it for a sale price will never be considered abuse.