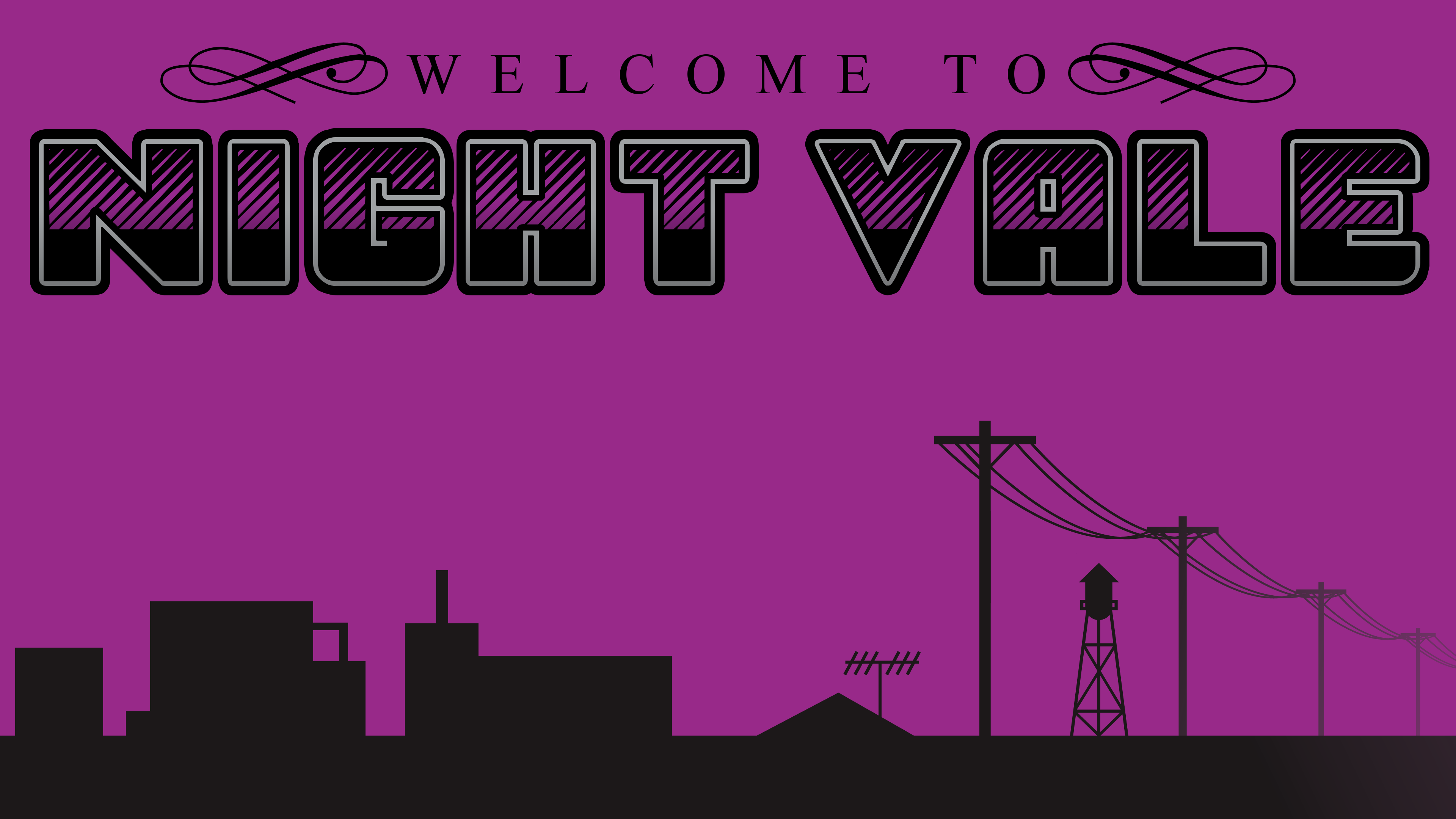 Welcome to Night Vale is a twice-monthly podcast in the style of community updates for the small desert town of Night Vale, featuring local weather, news, announcements from the Sheriff's Secret Police, mysterious lights in the night sky, dark hooded figures with unknowable powers, and cultural events.
The Welcome to Night Vale stage show came to the Olympia Theatre in Dublin back in October last year. They are due to return to Ireland this September. They also have an upcoming release of the Welcome to Night Vale novel in October.
You can subscribe to this podcast via iTunes or Stitcher or Spotify or any podcast app or Soundcloud.