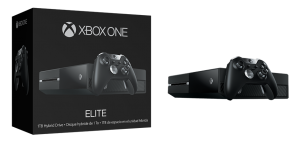 Today Microsoft unveiled the new Xbox One Elite Bundle. It's set to feature a 1TB Solid State Hybrid Drive which is supposedly 20 percent faster than the previous model. Microsoft said today in a news release that the new drive "stores frequently accessed files on a solid state partition and optimizes system performance so you can get to the action up to 20 percent faster from energy-saving mode."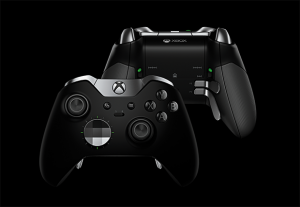 On top of that, the bundle will also feature the Xbox Elite Wireless Controller which was revealed at E3 this year. The sleek design of the controller includes Hair Trigger Locks and interchangeable paddles as well as full customization for the player's pleasure. The controller also works with Windows 10.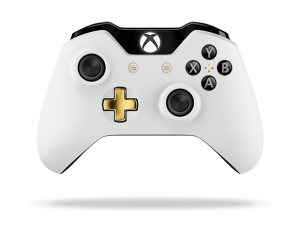 The Xbox One Elite Bundle will be available starting November for $499, the price in euro is yet to be confirmed.
Microsoft also announced a white edition, the Xbox One Special Edition Lunar White Wireless Controller which features a white and gold colour scheme. The controller will be available from late September and will set you back $64.99.