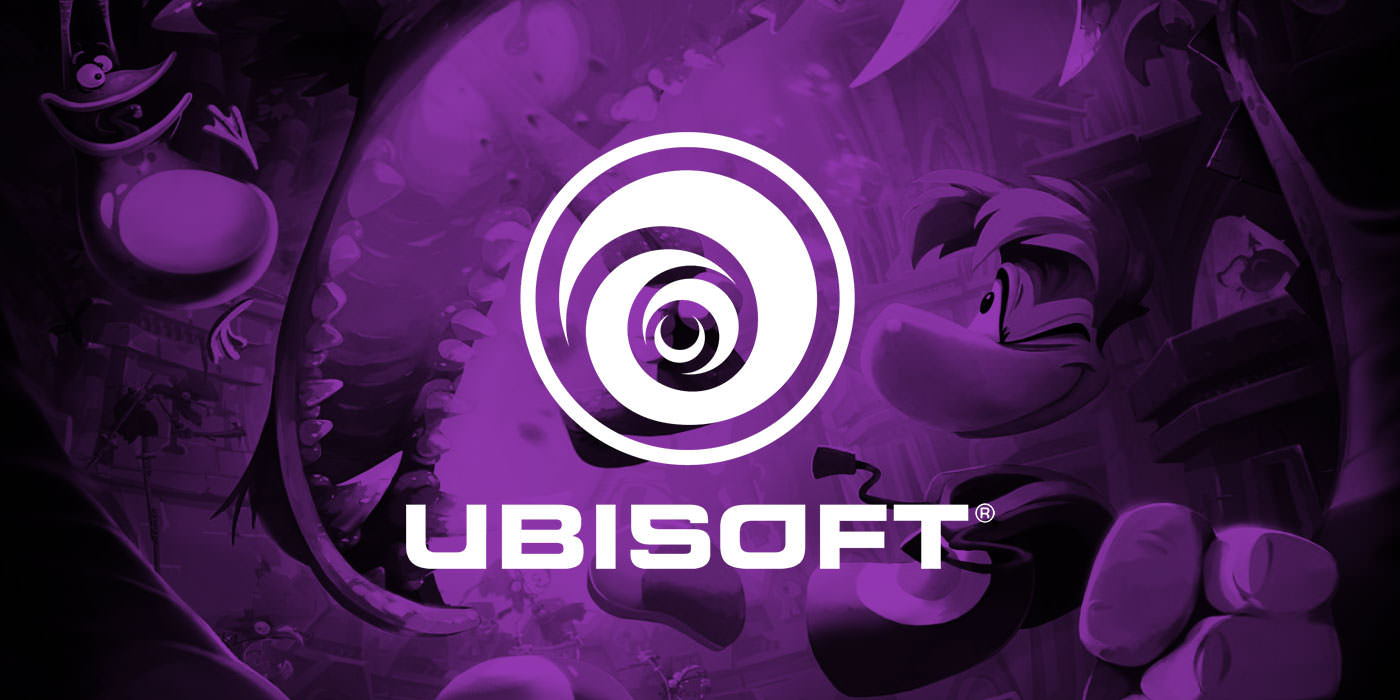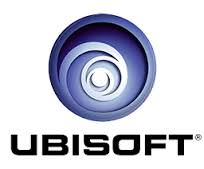 Ubisoft have unveiled their plans to develop what they call a "next-generation theme park" in Malaysia.
Ubisoft said it aims to build a 10,000m² park in the centre of Kuala Lumpur which should ready by 2020, working with its local partner, Malaysia theme park developer RGS. The park is planned to be completely outdoors with work expected to start late next year.
The gaming giant is hoping to build upon the success it had with the Rabbids Dark Ride at French theme park Futuroscope.
Jean de Rivières, senior vice president at Ubisoft Motion Pictures, had this to say:
"Together we are creating a place where every guest is a player, every ride is a playground, every visit is a game. In RSG, we've found a partner with a successful track record in working with international brands, a shared ambition to design the family destination of the future, and a wealth of expertise in theme park development."

"We're going to try to have a story that starts at the beginning of the visit, continues throughout the visit and hopefully extends beyond the visit as well," he says. "It's not about the technology. It's about the technology serving the story."
No game franchises in particular have been named but it's highly likely that the likes of Assassin's Creed and Far Cry will feature. RSG's chairman Ramelle Ramli said this theme park would feature virtual reality gaming experiences, rides, attractions and shows. "Ubisoft will be our anchor tenant, but we have other non-game brands," said Ramelle.
The name of the new theme park is yet to be confirmed.