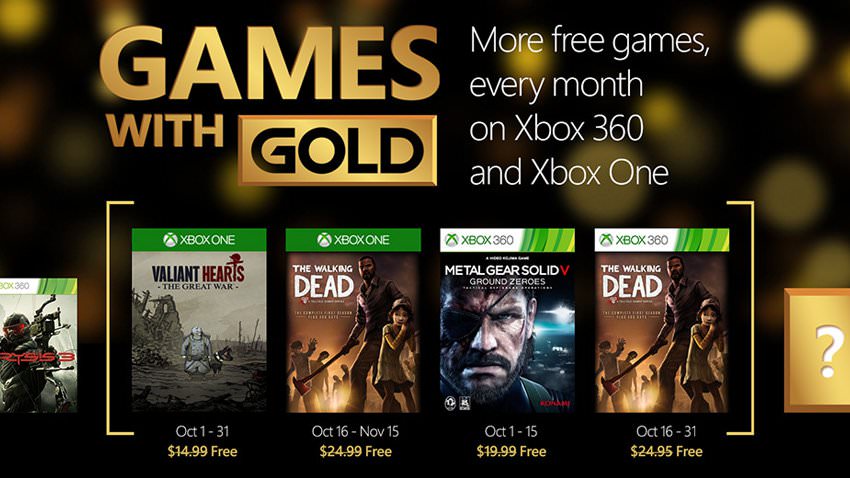 It's October 1, and you know what that means: It's time for another month of free Xbox One and Xbox 360 games for Xbox Live Gold subscribers. And there are some awesome games available this month via Games with Gold.
Xbox One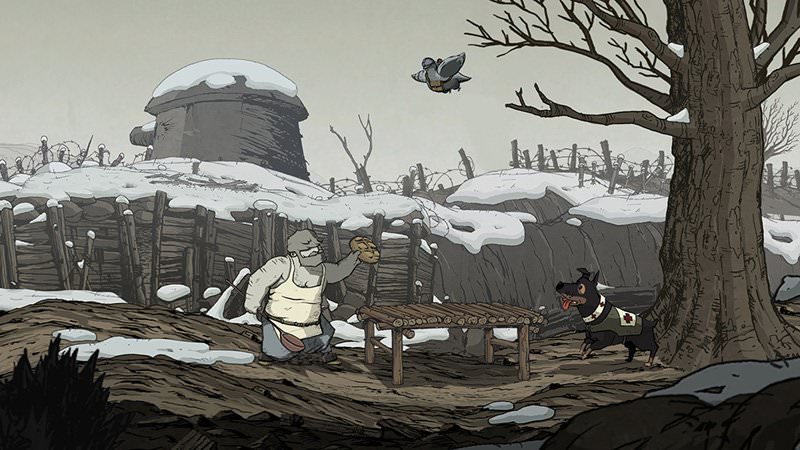 Valiant Hearts The Great War is normally €14.99 and is available to Xbox One gamers for the entire month of October. I've actually completed this game (on iPad) and highly recommend it: Valiant Hearts is an intriguing combination of puzzles and great storytelling, set in World War I. As Microsoft notes, Valiant Hearts is "based on real letters written by soldiers and civilians during the conflict, and festooned with real photographs, curios, and historical information." Seriously, it's awesome.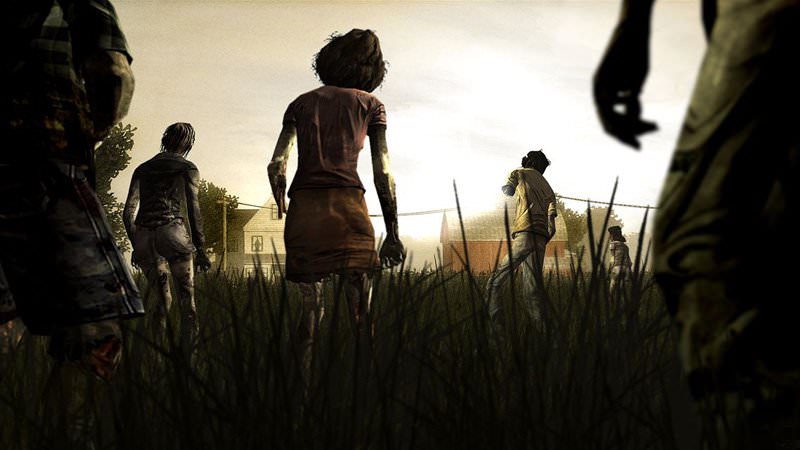 The Walking Dead: The Complete First Season is normally €24.99. This one, oddly, will be available from October 16 to November 15 (not October 31, as you might expect). This is another game I've completed (again, on iOS, and I've also finished The Complete Second Season), and it too is excellent. "The Walking Dead isn't a 'shock' frightener," Microsoft says. "Instead, it's the kind of game that builds a growing sense of dread and horror with an intricate plot, characters you truly care about, and difficult choices to make." Highly recommended.
Xbox 360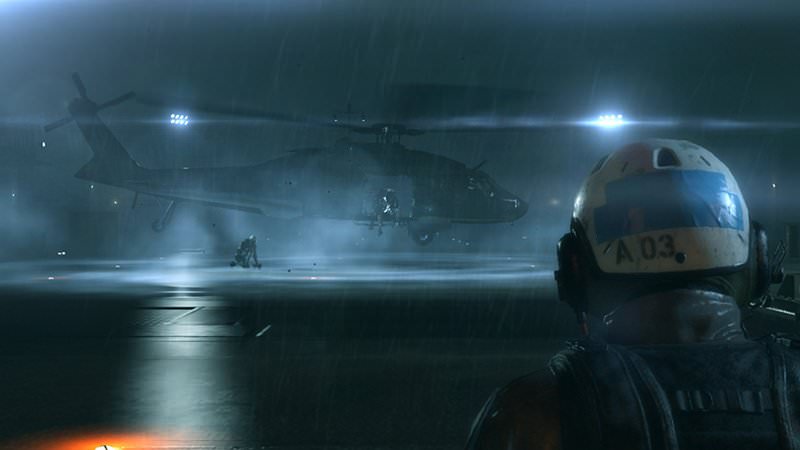 Metal Gear Solid V: Ground Zeroes is normally €19.99 and is available from October 1-15 on Xbox 360. This is the only game from this month that I've not played (yet). Microsoft describes it as "a tidy balance of stealth, action, and improvisation are at the core of Metal Gear Solid, and Ground Zeroes brilliantly puts that combination on display, tasking players with some critical rescue missions behind enemy lines."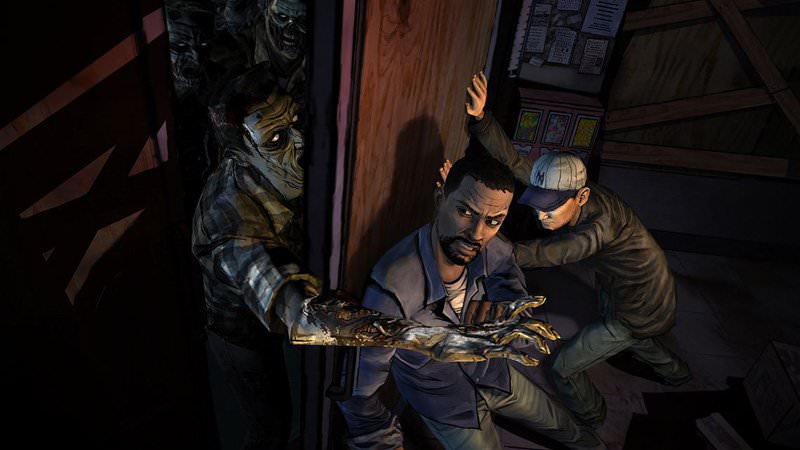 The Walking Dead: The Complete First Season See the description above. The game is normally €24.95 and will be available from October 16-October 31 on Xbox 360.
Best month ever? I think it just may be.