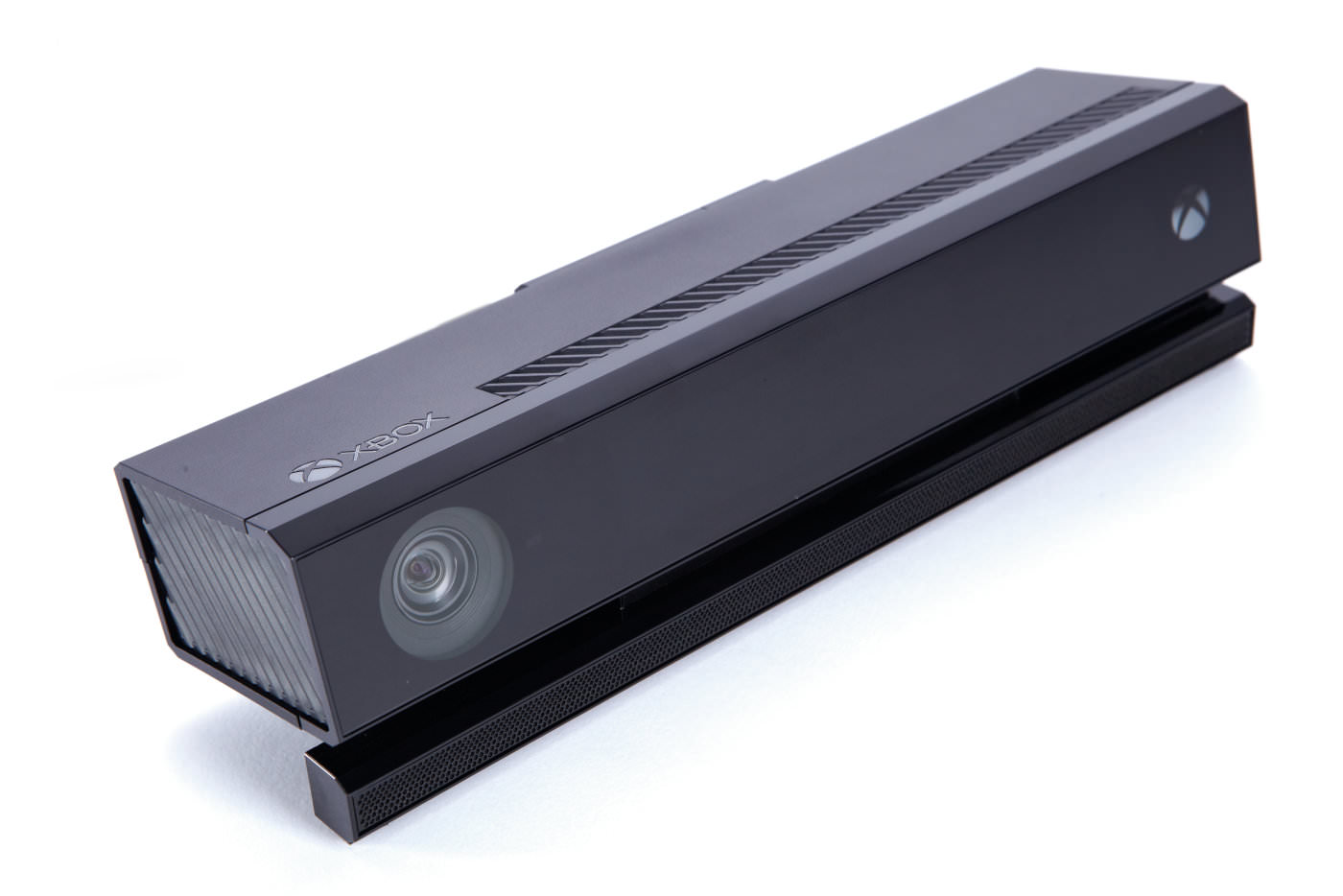 Do you love online shopping? Do you ever wish you could see what clothes look like on before you buy on the internet? Well now you can with The Mall! The app has launched with the help of Von Bismark, a Dublin-based television e-commerce company.
Using an Xbox One Kinect, The Mall app allows users to virtually try on clothes from online stores. Basically, you stand in front of the Kinect camera and the item of clothing you choose is superimposed onto your body.
After your virtual shopping trip, you can then complete your purchase using the PowaTag app. This stores your credit card payment info, so you don't have to enter it using the Xbox controller. The Xbox One app is available only in the United States for now but hopefully we will soon have it here in Ireland.
Some of the supported brands available in the store today include SoccerPro, Style PB, Grayers, and Go2Games. More brands are set to join in soon.
The app is available for free on Xbox One right now (via Engadget)
What do you think of this interesting concept? Let us know in the comments!