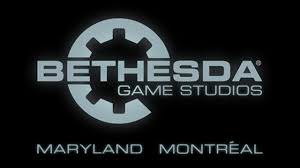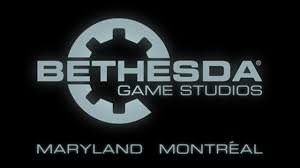 Maryland-based company Bethesda Game Studios has expanded to Canada. The Fallout and The Elder Scroll developer has opened an new studio in Montreal, its first satellite office.
The Montreal offices will "expand development capabilities in console, PC, and mobile gaming," according to the official announcement.
Todd Howard, Bethesda Game Studio's executive producer, said Bethesda has worked with "very talented developers" in Montreal for quite some time, and the company "decided it was time to open a studio there."
Yves Lachance heads a team of forty at the new studio. Lachance has previously worked on the hit mobile app Fallout Shelter. Lachance was also head of Behaviour Interactive before. The free-to-play app proved a major hit with the gaming community as Bethesda's first dapple in mobile gaming.
Lachance said he is "thrilled" to be opening an office in Montreal and "contributing our city's great game-making talent" to help develop future Bethesda games.
It is yet to be revealed what will be developed in the Montreal studio but I have high expectations.