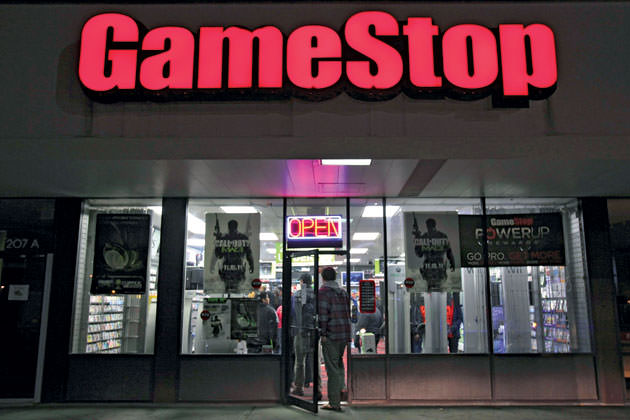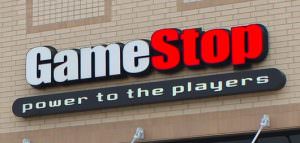 In the last couple of years digital distribution has taken a considerable bite out of the profits of traditional brick and mortar stores. It's no surprise then that with over 6,600 stores worldwide GameStop are looking to do whatever they can to stay one step ahead of the competition. As the digital future marches ever closer GameStop seems to be gearing towards video game publishing. This follows GameStop's 2010 acquisition of Kongregate, a website which hosts browser-based games.
GameStop's first foray into publishing is set to be Insomniac Games' Song of the Deep. Song of the Deep is a small passion project reportedly being worked on by about 15 Insomniac developers, intended for a Q2 release (April-June to us lay folk). Insomniac games will maintain full creative control and intellectual property rights of the game, however GameStop will be handling promotion and marketing. The side-scrolling adventure follows Merryn, a 12 year old Irish fisherman's daughter who sets out in a homemade submarine in search of her missing father.
Song of the Deep will be available digitally on PS4 and Xbox One. A physical edition will also be available exclusively through GameStop alongside a line of merchandise including vinyl figures and toys. It's easy to imagine the effect such a partnership could have on how GameStop allocate floor space to third-party publishers. GameStop stores tend to favour larger 'AAA' titles over indie games, though this could be an indicator of a shift in focus for GameStop's physical locations. According to GameStop Executive Mark Stanley, "We've worked for many years with publishers on exclusives in our stores, etc. This is a different way to bring added value to those customers. We think it's a very good balance to maintain."
Insomniac President and CEO Ted Price seems similarly optimistic about the project, stating the new model offers his company a more direct route to GameStop's devoted players. Price told Fortune "This is a game that feels like an Insomniac game. […] It's stylized and has a story relatable to a lot of players. And it feels like an indie effort."
Despite treading new ground, both parties in this arrangement seem cautiously optimistic. Price claims to be open to continuing this publishing arrangement with GameStop while Stanley says GameStop will see this project through to launch before deciding whether or not to continue making publishing agreements. It would be in GameStop's best interest to diversify with combined U.S. spending on digital games reaching $11 billion, dwarfing retail at only $5 billion.
In conjunction with this announcement the first official trailer for Song of the Deep was released which you can watch below.