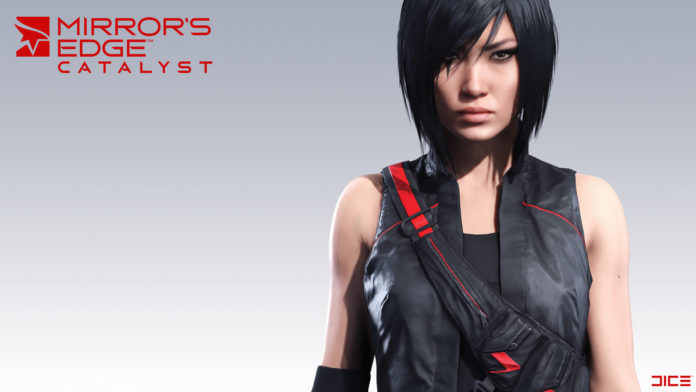 Sign up now for a chance to take part in the upcoming trial free-run!
Electronic Arts and developer DICE have announced a closed beta for its anticipated upcoming first-person action game, Mirror's Edge Catalyst. The closed beta will run for the PlayStation 4, Xbox One and on PC via EA's own digital distribution platform, Origin. Those interested in participating can sign up for a chance to get into the closed beta through the website, although access is not guaranteed.
Want to be one of the first in the city of Glass? Sign up for the Closed Beta: https://t.co/VHppo6JBSUpic.twitter.com/oJKj6V9L8r
— Mirror's Edge (@mirrorsedge) February 5, 2016
The announcement comes after a series of cryptic tweets on the official Mirror's Edge Twitter account. The game is scheduled for worldwide launch on May 24 this year for the PlayStation 4, Xbox One, and PC.
Mirror's Edge Catalyst will see the return of protagonist Faith Connors. The story will revolve around Faith's origin and her efforts to combat a group of corporations who rule the city. Elite Gamer got some hands-on with the game at Gamescom, check out what we thought of it in our impressions feature.
Will you be playing the Mirror's Edge Catalyst closed beta? What are your thoughts on the reveals so far? Let us know in the comments below!