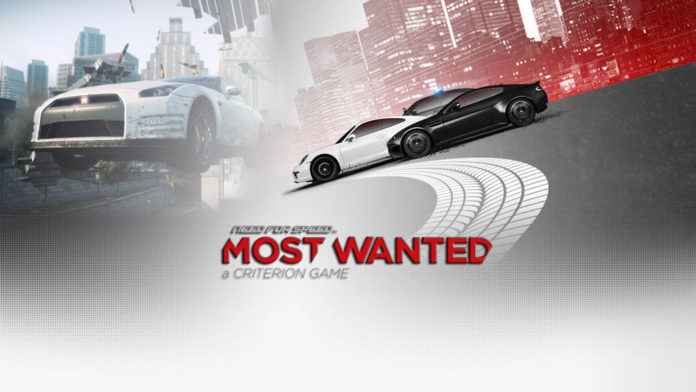 Electronic Arts has announced that Need for Speed: Most Wanted is the latest game to join Origin's On the House program, and is free to download.
The offer is part of EA's On the House, where free games are offered on a fairly consistent basis to all users of the digital download client. You can add the game to your Origin account and own it forever. But grab it soon, before it is replaced by another title in the future.
Need for Speed: Most Wanted was a 2012 reboot of a game with the same name. We said it "offers some exciting races and chaotic fun in multiplayer, but some odd design choices and performance issues make this racing title difficult to recommend" in our NFS Most Wanted review.