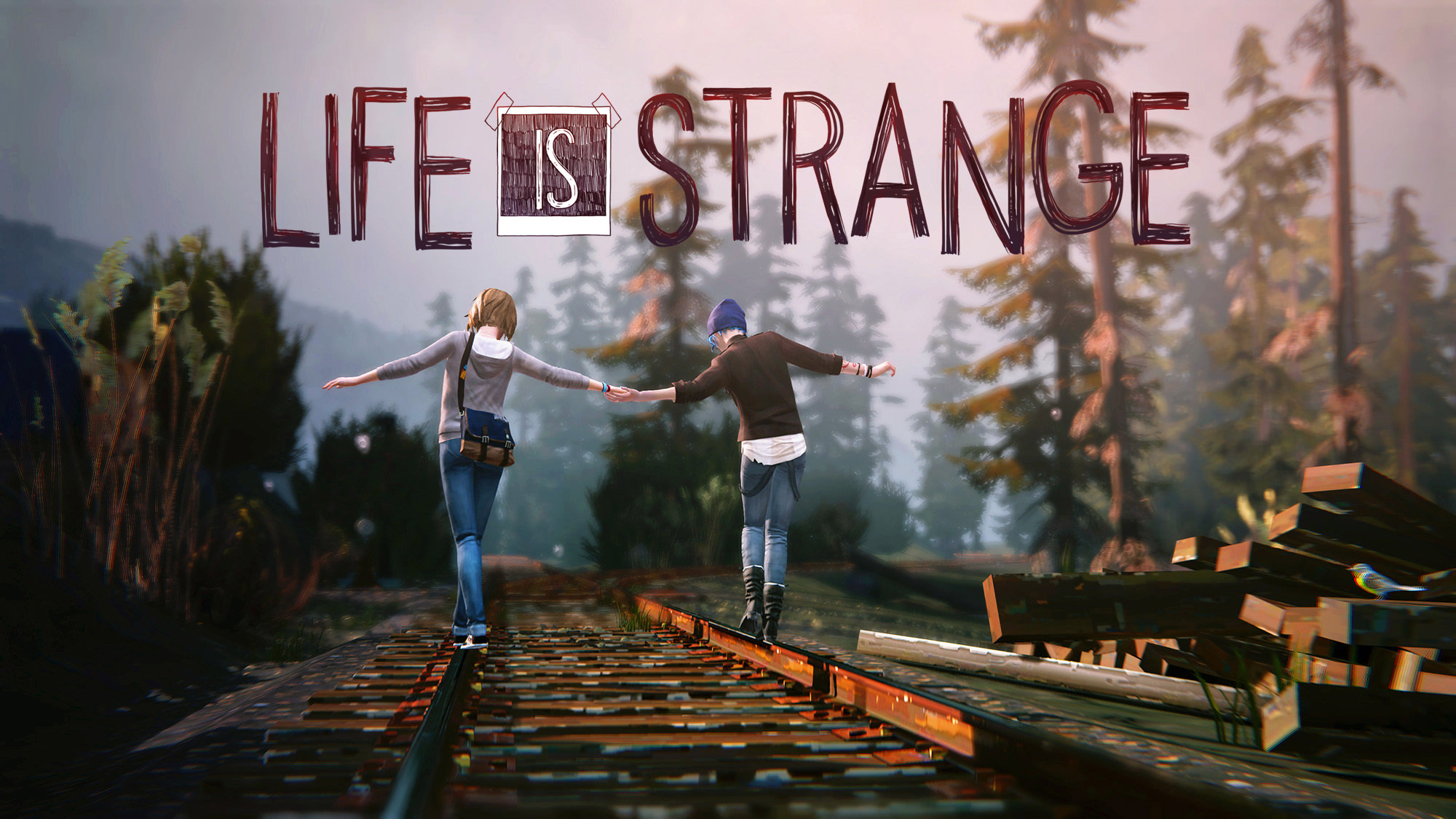 There's some good news for "Life is Strange" fans. Developers from Dontnod Entertainment have confirmed that Life is Strange Sequel is definitely under way. In an interview with French publication Alchimy, as translated by Reddit user Koyl, Dontnod co-founder Alain Damasio confirmed that he will be contributing to the script of "Life is Strange" season 2. "I worked as a script doctor on Life is Strange, developed by the studio Dontnod, and I will participate on Life is Strange 2 later," he said, reported Game Spot.
According to Video Games Blogger, the hit game sequel may arrive either this year or in early 2017. "Everyone's asking that question, and the short answer is a guess for end January 2016 at the earliest and more realistically January 2017 at the latest," the publication claimed.
Previously in an interview with Polygon, game producer Luc Baghadoust expressed his interest in a second game. "I would love to have the opportunity to do another season," he said. "Life Is Strange" co-director Michel Koch also hinted that "Life is Strange" season 2 will revolve around a new set of characters. "We can really go with other characters, other locations, but still keep the identity of the game, the themes of the game," he said. Koch said that the story of Max and other major characters of the game have already been closed in the last episode. This means that "Life is Strange" season 2 if made, will center around a new group of characters. With a season 2 rumored to be released soon, the first season of "Life is Strange" was released last year with its first episode aired in January. The succeeding episodes were also released within the same year. The fifth and final episode was launched in October 2015.
Are you excited about "Life Is Strange" season 2? Let us know in comments below.