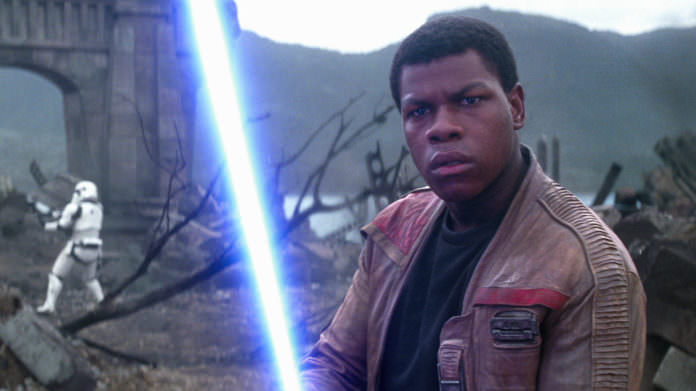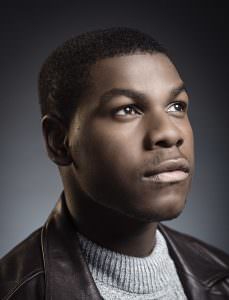 When Star Wars Battlefront first launched, people were excited at the thought of playing in the Star Wars universe once again, but for some reason the game felt hollow. One of the reasons for this was that the game released for $60, without any single-player content.
The multiplayer only game is good for what it is, but it has left a large portion of the community yearning for something more. Even Finn (John Boyega) from Star Wars: The Force Awakens was looking to get in on some sweet solo time with the galaxy via Battlefront.
Looking for some word on whether or not there were plans to bring a "full on offline story mode" to the game, Boyega question EA. Unfortunately, EA's reply was if he had played the game's Missions…. To which Boyega replied 'yes', but he wanted more narrative.
@JohnBoyega Have you had a chance to try the Missions?

— EAStarWars (@EAStarWars) March 2, 2016