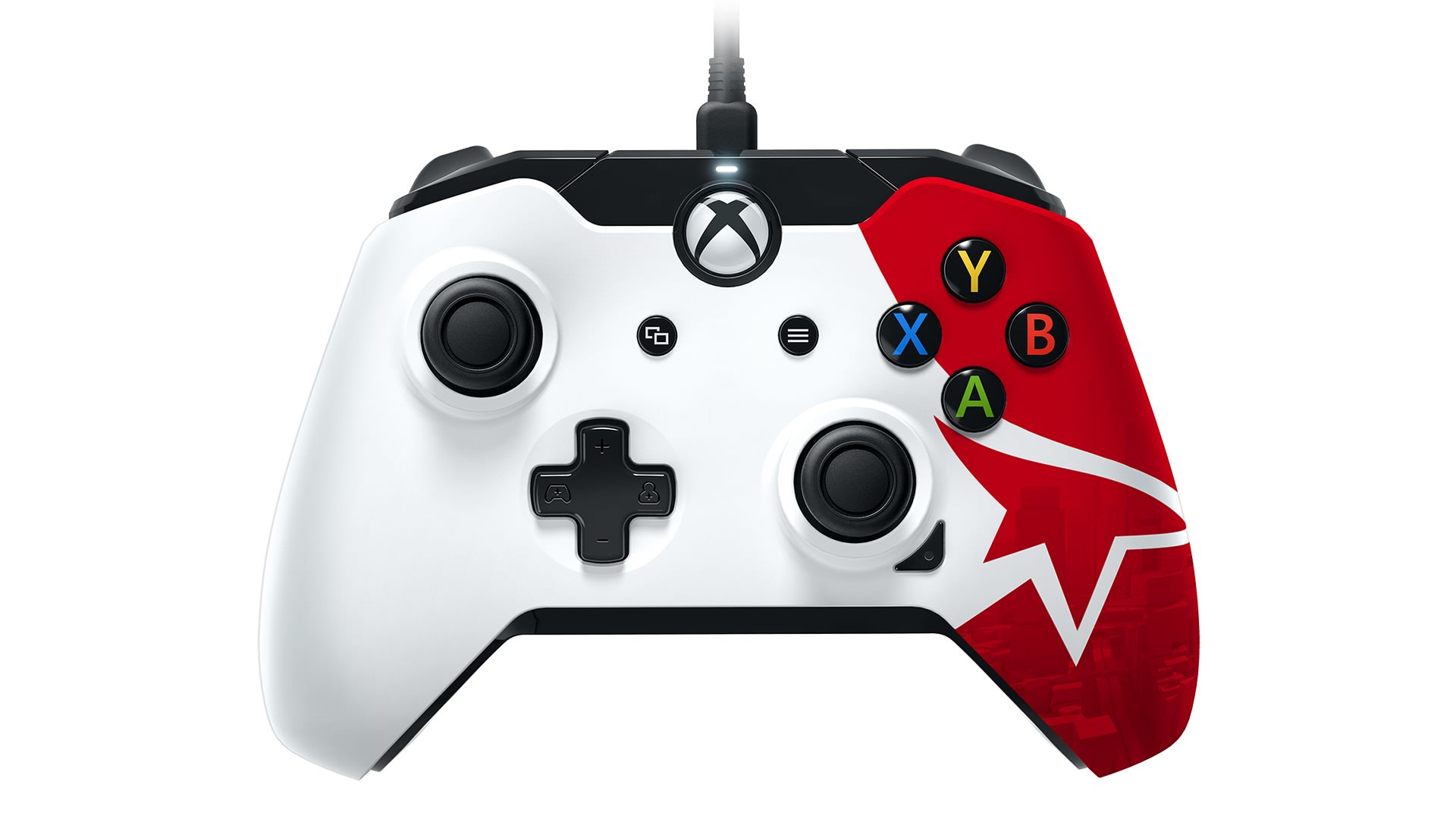 On May 24th, Faith will be hitting the Xbox One, PlayStation 4 and PC in Mirror's Edge Catalyst, but she won't be the only one featuring the iconic red and white color scheme.Performance Designed Products LLC (PDP), are releasing an official wired Xbox One controller themed after Faith will soon be available to Mirror's Edge fans.
Jump into the @mirrorsedge world with our limited edition controller, licensed by @EA_DICE. https://t.co/mG6X8kFkyT pic.twitter.com/ZxY4XvEK2w

— PDP (@PDPgaming) March 24, 2016
"Essential to Faith's iconic, memorable design is her tattoo as well as the black, white, and red color palette. We wanted to integrate these iconic traits into the design of the Mirror's Edge Catalyst controller," says Art Director Jhony Ljungstedt at DICE.
The controller has been detailed to feature vibration feedback via rumble motors and impulse triggers, have a 3.5mm headset jack with onboard audio control button, and is PC compatible.
It will retail at an RRP of €59.99.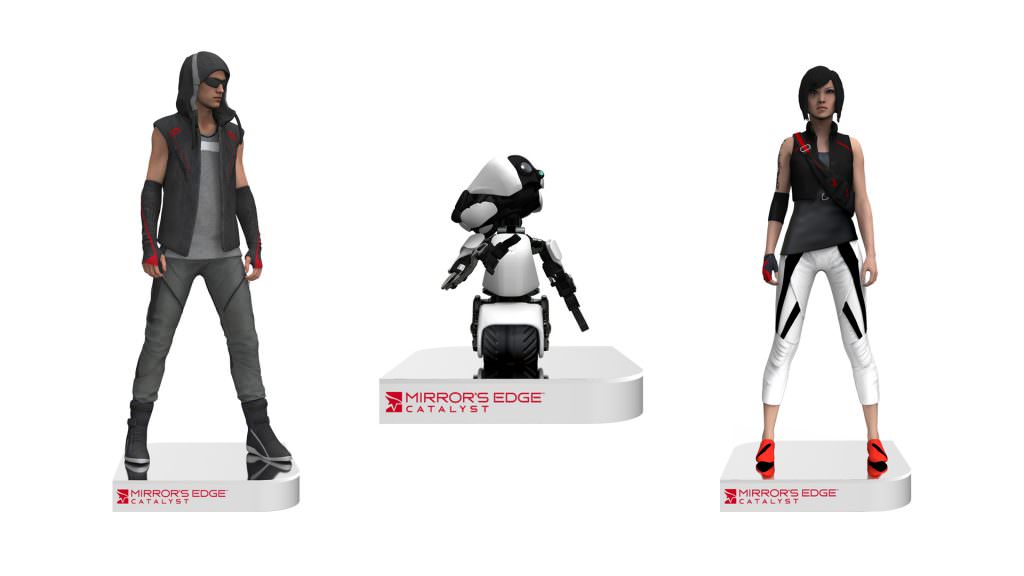 Sold separately from the controller, the Mirror's Edge Catalyst Mini Figure Three-Pack includes three figures: Faith, Icarus, and Kuma. These officially licensed mini figures are 1/20 scale. The Mirror's Edge Catalyst Mini Figure Three-Pack retails for an MSRP of €19.99.
The Mini Figure Three-Pack and PDP branded controller will be available on May 24th, 2016.
The controller and Mini Figure Three-Pack are available for pre-order at PDP.com.