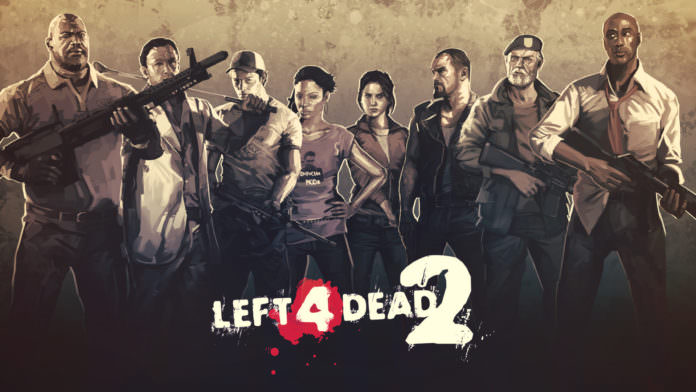 A lot of games has been approved for Xbox One Backwards Compatibility recently, like Halo Wars, SoulCalibur, Alan Wake, and the original Assassin's Creed and the list keeps on getting bigger.
Today Valve's Left 4 Dead 2 got included in the library of backwards compatible games. Unlike the past few announcements, gamers only got one game added this time, but I guess they'll survive.
As some may remember it was leaked back in January that Left 4 Dead 2 would come to Xbox One one was or another and it was even possible to download it and play it if you were fast enough. Now Left 4 Dead 2 is officially out as a backwards compatible game.