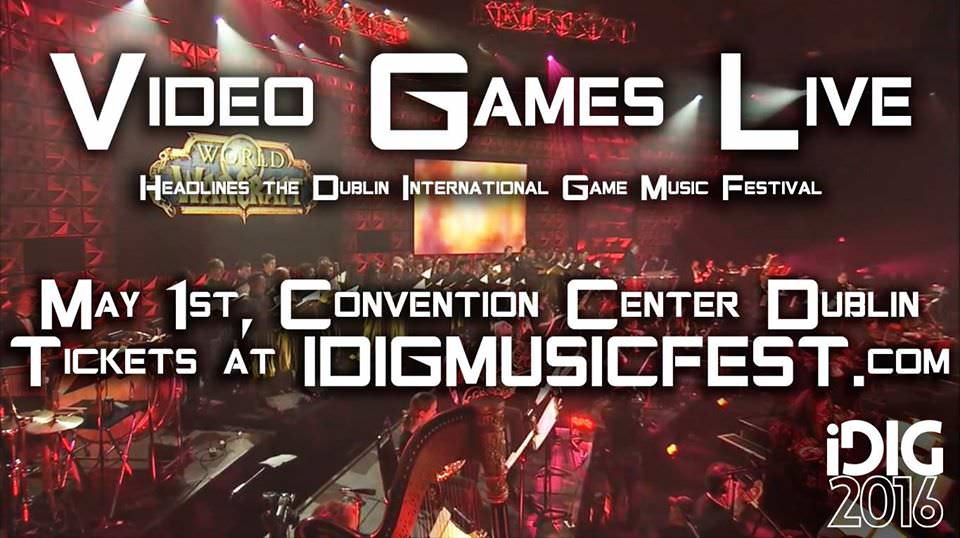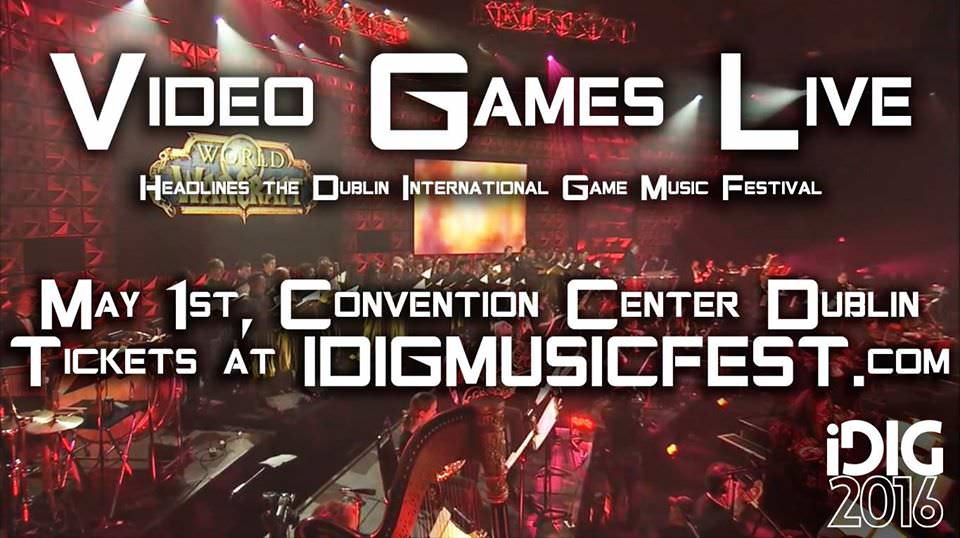 In less than a week  the Dublin International Games Music Festival featuring the legendary orchestra show Video Games Live will open their doors! Last week we offered up two tickets in a competition but if you missed it you still have a chance to get your tickets! To celebrate the return of iDig Music Festival to Dublin, the very kind organisers have provided us with a discount code for our readers that gives them 20% off all ticket levels which is valid until the opening day:
Geekfan20
To use the code, enter it Here.
The festival will run from April 29 – May 1 in the RDS, with the Video Games Live show happening in Dublin Convention Centre. As well as great music, there will also be a range of different attractions from Irish Game Developers to tons of Cosplay! Treat yourself to a great weekend of Gaming Culture!
Be sure to check out the Official site and the Facebook page for the full schedule and updates. Who knows, we might even see you there!