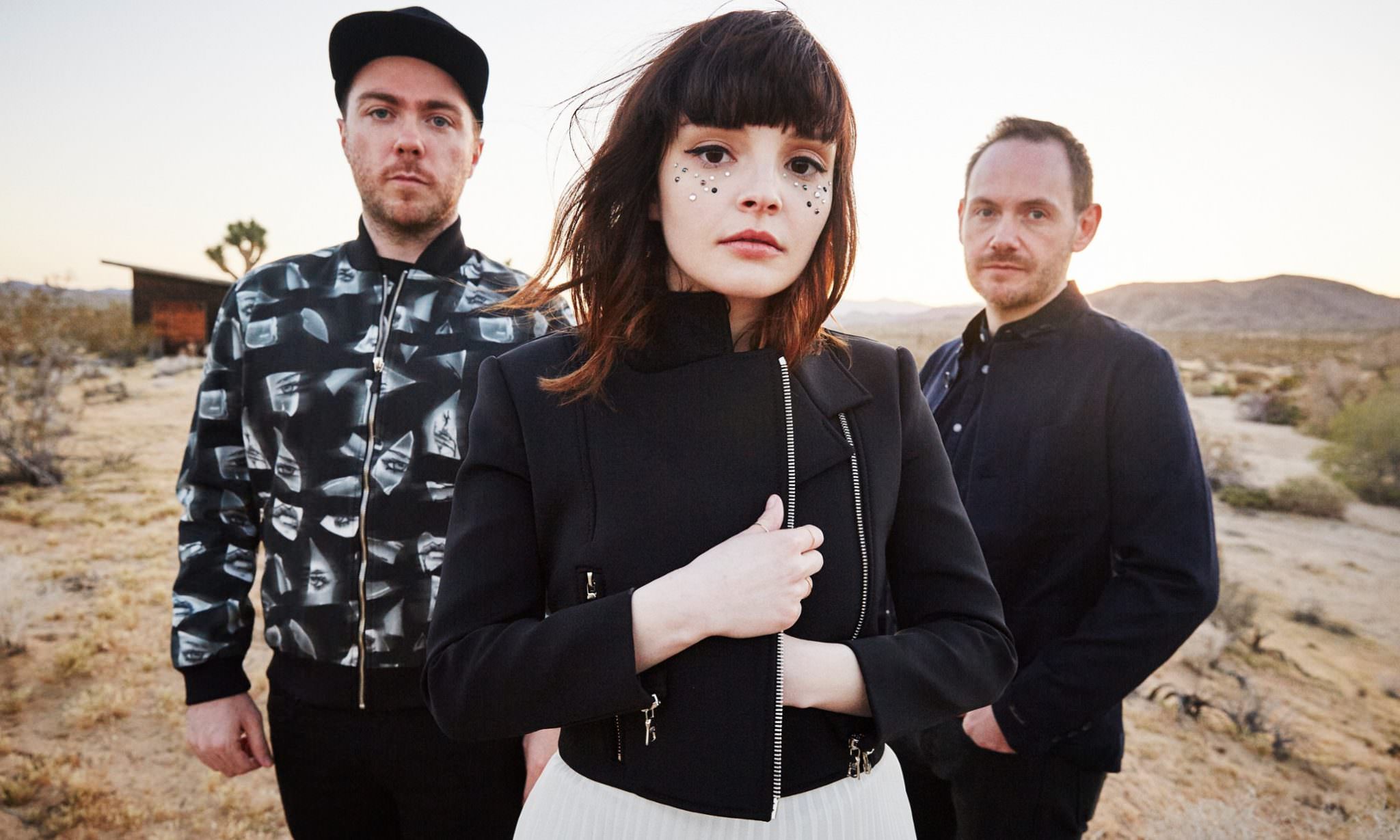 Today DICE and EA announced a collaboration with critically-acclaimed Scottish electronic group, CHVRCHES, who composed the original song, "Warning Call", for the upcoming video game, Mirror's Edge Catalyst. The song is featured at the start and end of the game and one more secret location if you explore the city of Glass, and touches on many of the thematic elements of the Mirror's Edge Catalyst story. "Warning Call" is available to stream and download at all major service providers today. Mirror's Edge Catalyst launches in the United Kingdom on June 9th for PS4, Xbox One and Origin for PC.
CHVRCHES' signature style, juxtaposing the light and the dark, is its own brand of twisted pop music that uniquely merges the organic with the electronic. Frontwoman, Lauren Mayberry, wrote lyrics from the perspective of the game's heroine, Faith, and perfectly depicts her world, struggles and strength.  "Warning Call'" is some of the band's finest work to date.
"We were honored to be asked to contribute to the soundtrack for Mirror's Edge Catalyst. The sound of CHVRCHES' music resonates with the minimalist sci-fi dystopia of the Mirror's Edge world, and we feel that the song complements the drama, emotion and empowering themes of Faith's story," says Iain Cook from CHVRCHES.
In Mirror's Edge Catalyst, you will experience the rise of Faith, a daring Runner who uncovers a hidden truth within the walls of the city of Glass. Through her journey, Faith will explore the city, from the highest, most pristine skyscrapers, to the dark and gritty tunnels that lie beneath. Players will need to master the environment, using their momentum and timing their combat to fight the oppression of the ruling elite, uncovering the dark secrets behind the city's beautiful façade. Mirror's Edge Catalyst gives players the freedom to explore the city, discovering a variety of new activities, like 'Dash', races from point A to B, environmental puzzles and story missions to complete at their own pace.
"Warning Call" was recorded prior to the band's current world tour at their own Alucard Studios in Glasgow. The band was drawn to and inspired by the game's city of Glass setting with its sweeping, futuristic skylines, and wanted to evoke an otherworldly feeling in the music to match the visual aesthetic of the game. Intrepid listeners will also hear elements of the game's main theme throughout "Warning Call" itself.
CHVRCHES' sophomore album, Every Open Eye, released in the Autumn of last year to sweeping acclaim and debuted on the charts as the #1 Alternative Album, #8 overall album on the Billboard 200, #7 Current Album, and the #1 Rock Album.