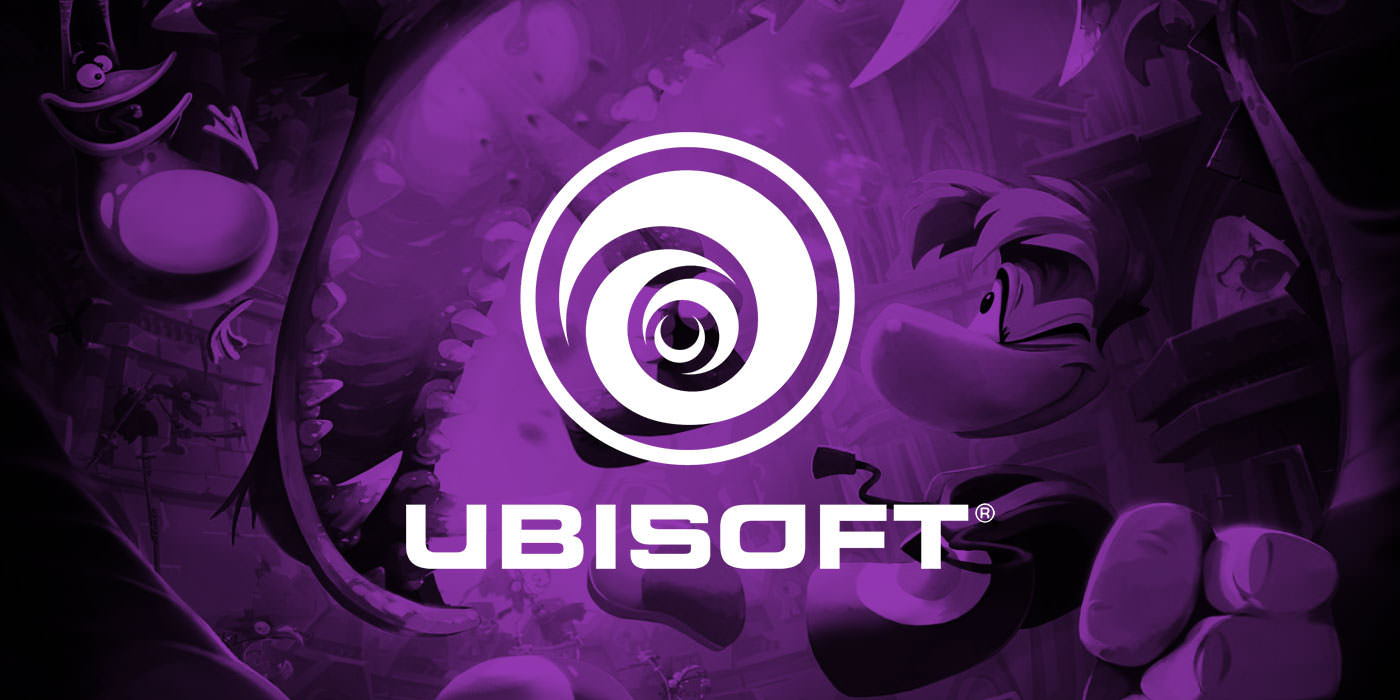 Ubisoft aren't messing around here, starting off their press conference with a literal circus performance. A bunch of people dressed as clowns dancing to Queen. Clearly a new Just Dance announcement, right? Unfortunately, yeah. As amazing as it would have been to see a bunch of circus performers introduce the next entry in the Assassin's Creed franchise, Just Dance 2017 is, predictably, coming out. Just Dance 2017 is coming out on all platforms next year. You know what that means? PC and NX support. Kind of weird, right? One of the first game announced for the NX is Just Dance 2017.
Over in the world of the somewhat-sane, Tom Clancy's Ghost Recon Wildlands continues to dole out cocaine and murder in industrial quantities. What if a Mexican drug cartel invaded Bolivia and turned it into a narco-state? That's the premise behind Ghost Recon Wildlands. Wildlands will be playable alone or with up to 4 players in co-op. You know what that means, right? Ubisoft's obviously scripted multiplayer dialogue! In all fairness Wildlands does look inters testing – almost like Rainbow Six Siege set in an open world. The game looks really good but it suffers from the terrible scripting typical of Ubisoft E3 demos. Ghost Recon Wildlands comes out March 7th 2017.
The South Park game announced last year is still being made. The Fractured But Whole (Haha, get it?) is to superheroes what The Stick of Truth was to the fantasy genre. According to South Park creators Matt Stone and Trey Parker, The Fractured But Whole is much more spiritual than its predecessor. The Fractured But Whole seems like more of the same but if you pre-order now you'll get the Steam version of The Stick of Truth free. The Fractured But Whole will come out 6th of October 2016.
Building upon the announcement of the Underground expansion for The Division (available 28th June on Xbox One and August 4th on PS4 by the way) the Survival Expansion is the second instalment in the season pass DLC package. We don't know anything about the gameplay of the Survival expansion but at least it's coming "soon".
Eagle Flight VR is a capture-the-flag game where everyone is an eagle chasing a rabbit. It looks fine but not spectacular. Lots of dying for no reason, always the most fun part of any game.
Not a fan of eagles? Don't worry, Ubisoft also have a Star Trek VR game. It's called Star TREK: Bridge Crew and looks like a lesser version of Space Team with iPad-level graphics.
It was always going to be difficult to live up to that dude with the beard and cane who showed us For Honour last year so rather than try to outdo him, Ubisoft just brought him back. This year the great bearded man brought news of the campaign mode of For Honour, pitting samurai against Vikings for his own amusement. For Honour comes out on Valentine's Day 2017. Make sure your dinner plans are short so you can go home and spend all night killing folks, I guess.
Following in the trend of unexpected sequels that were unfortunately leaked beforehand, Grow Home is getting a sequel – Grow Up. Grow up will have you repeat the gameplay of Grow Home but with a few more bells and whistles and on a planetary scale.
In the words of Red Lynx co-founder Antti Ilvessuo, 'Trials and Blood Dragon make baby'. That's right, the Trials series has been given the FarCry Blood Dragon treatment and turned into an 1980s inspired, laser filled, action-figure fuelled lovechild which will probably be distributed on VHS, I don't know. Ubisoft pulling a real Sega Saturn here by releasing Trials Blood Dragon immediately after the press conference.
Aaaand then there was Watch Dogs 2. After the profound disappointment that was the first Watch Dogs, Ubisoft seem to have tried to make Watch Dogs 2 more tongue-in-cheek… Or not? I don't know. They're either trying to be very tongue-in-cheek and failing or not trying to be tongue-in-cheek at all and actually being really lame. That being said, Watch Dogs 2 looks much more interesting than the first game, even if its characters are cringe inducing.
Finally from Ubisoft we received word of a new IP (That means a game we haven't heard of before, y'all). Steep is an extreme sports game coming from Ubisoft Annecy located somewhere near the Alps. Steep is an open-world game set partially in the Alps (surprise, surprise). By the looks of things you'll be able to engage in a range of sports including paragliding, snowboarding, skiing and wingsuiting. If you're interested in possibly participating in the Steep beta you can do so at the official beta registration page ahead of its release in December.