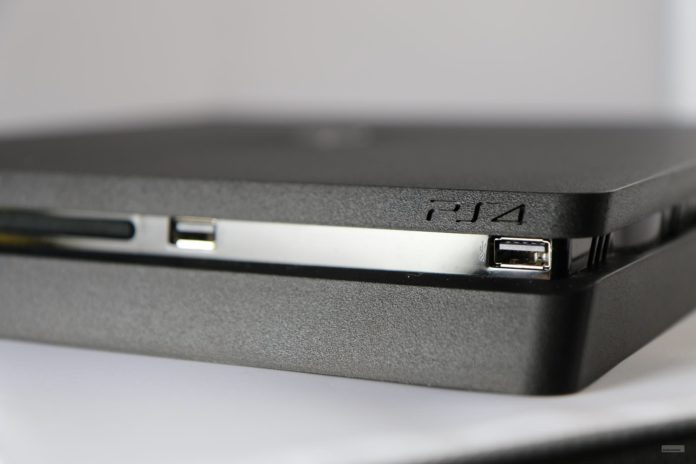 It seems that Sony is following Microsoft in announcing 2 new consoles. While the PS4 Neo is a more powerful console, the PS4 Slim has virtually identical internals and more of a traditional upgrade.
While sony has yet to officially announce the PS4 Slim, its existence has been confirmed by Eurogamer. It may even  be shown at Sonys Playstation event on 7th of September.
After a leak, YouTuber ZRZ bought one of the systems from and posted a full unboxing video which also showed a new design feature on the Dualshock 4.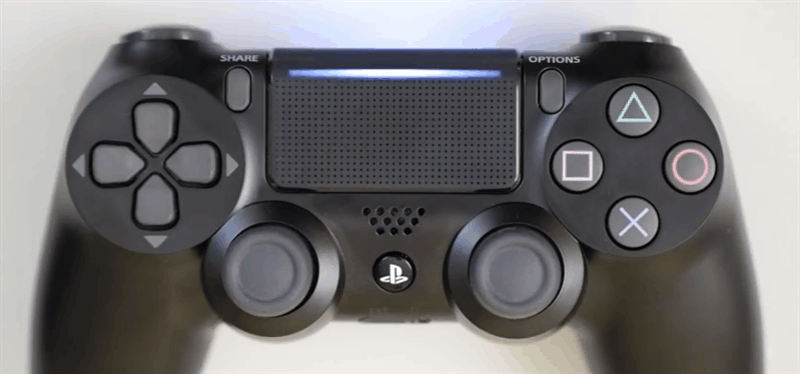 The new controller now features  a small transparent strip to the front of the controller which allows the existing front-facing light to shine through. It seems to be a purely cosmetic feature. After Xbox One outsold the Ps4 for the  month of July, it'll be interesting to see how the PS4 Slim measures up to Microsofts recently released Xbox One S.