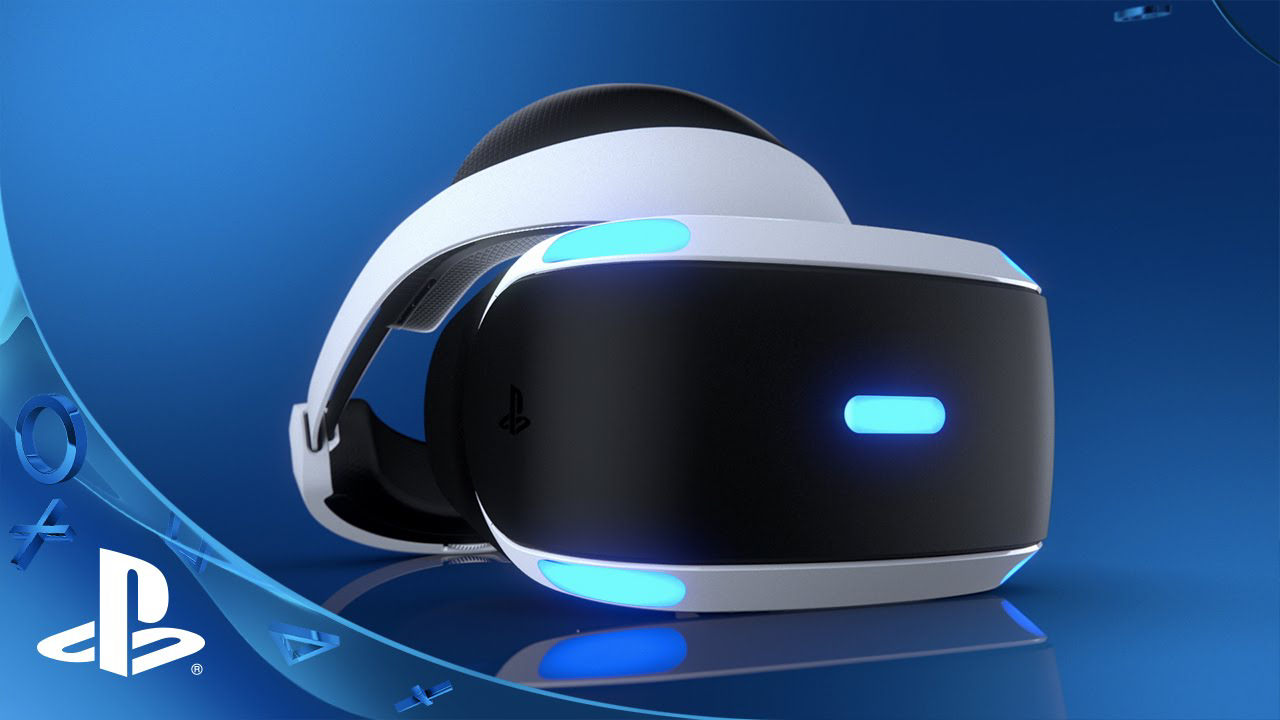 PlayStation is expected to announce the highly anticipated PlayStation Neo tomorrow in New York City during the PlayStation Meeting and you'll want to make sure you are near a computer or mobile device to watch it live. All you'll need to do is head over to live.playstation.com to catch the huge announcement at the PlayStation theater at 3 PM EDT.
The full details can be found over at the PlayStation Blog right now.
We'll have all the details of what's announced following the PlayStation Meeting so if you don't get a chance to watch, head back over to Elite Gamer for the latest information!