EA has released the story trailer for its highly anticipated WW1 shooter, Battlefield 1.
In a statement on the Battlefield website, DICE said: " this game is more about individuals rather that history or battles". The campaign will be played through the eyes of 5 characters based in multiple locations across Europe and beyond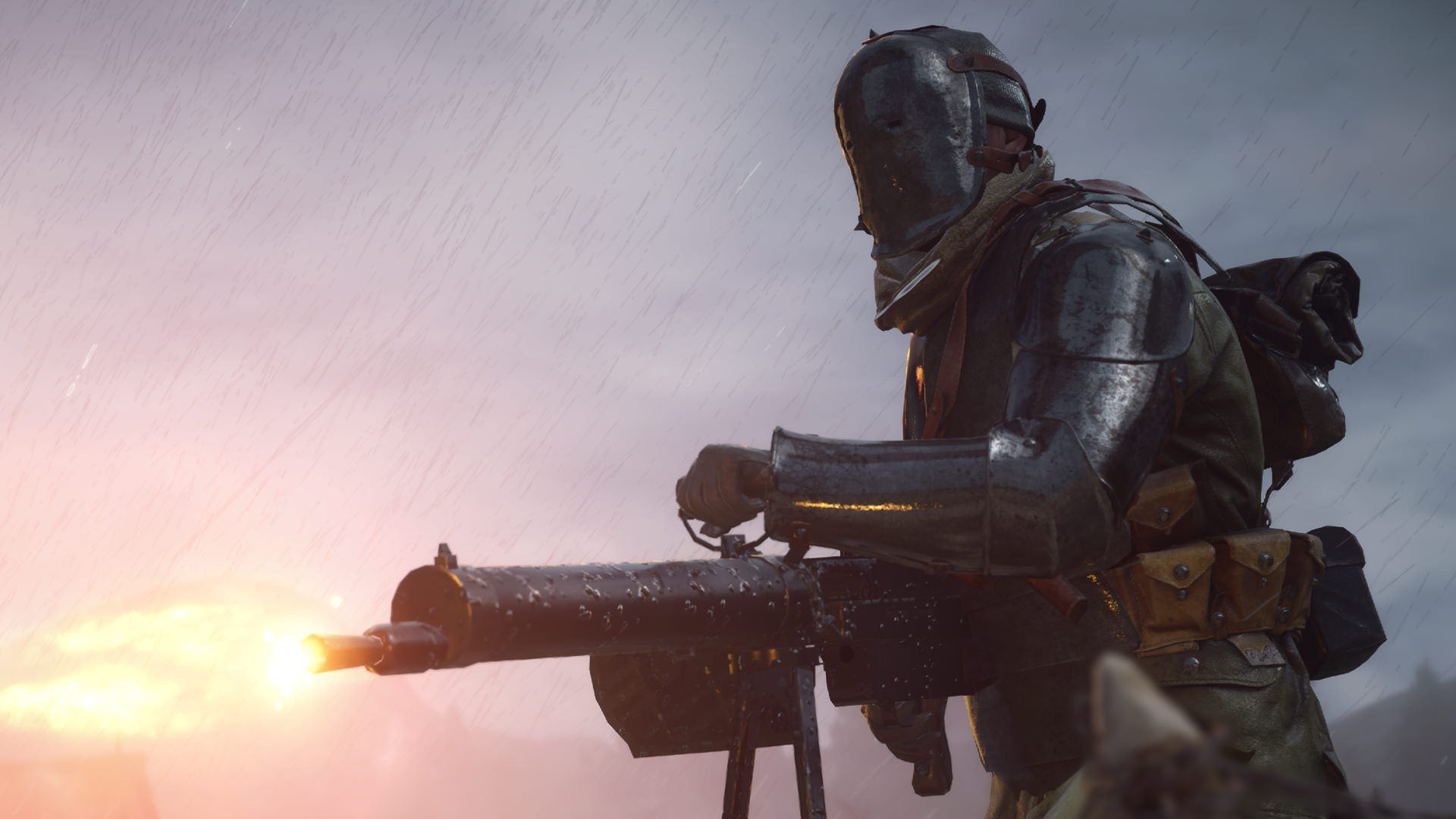 "The Great War is diverse. We knew we wanted to embrace that variety. There were so many different perspectives and characters in World War 1 and we wanted to cover as much ground as possible."
One of the stories is titled "Through Mud and Blood". This story centres around a British Mark V tank crew and in particular a new recruit. He has no experience of these machines and will have to learn fast to survive and to gain the trust of his fellow soldiers.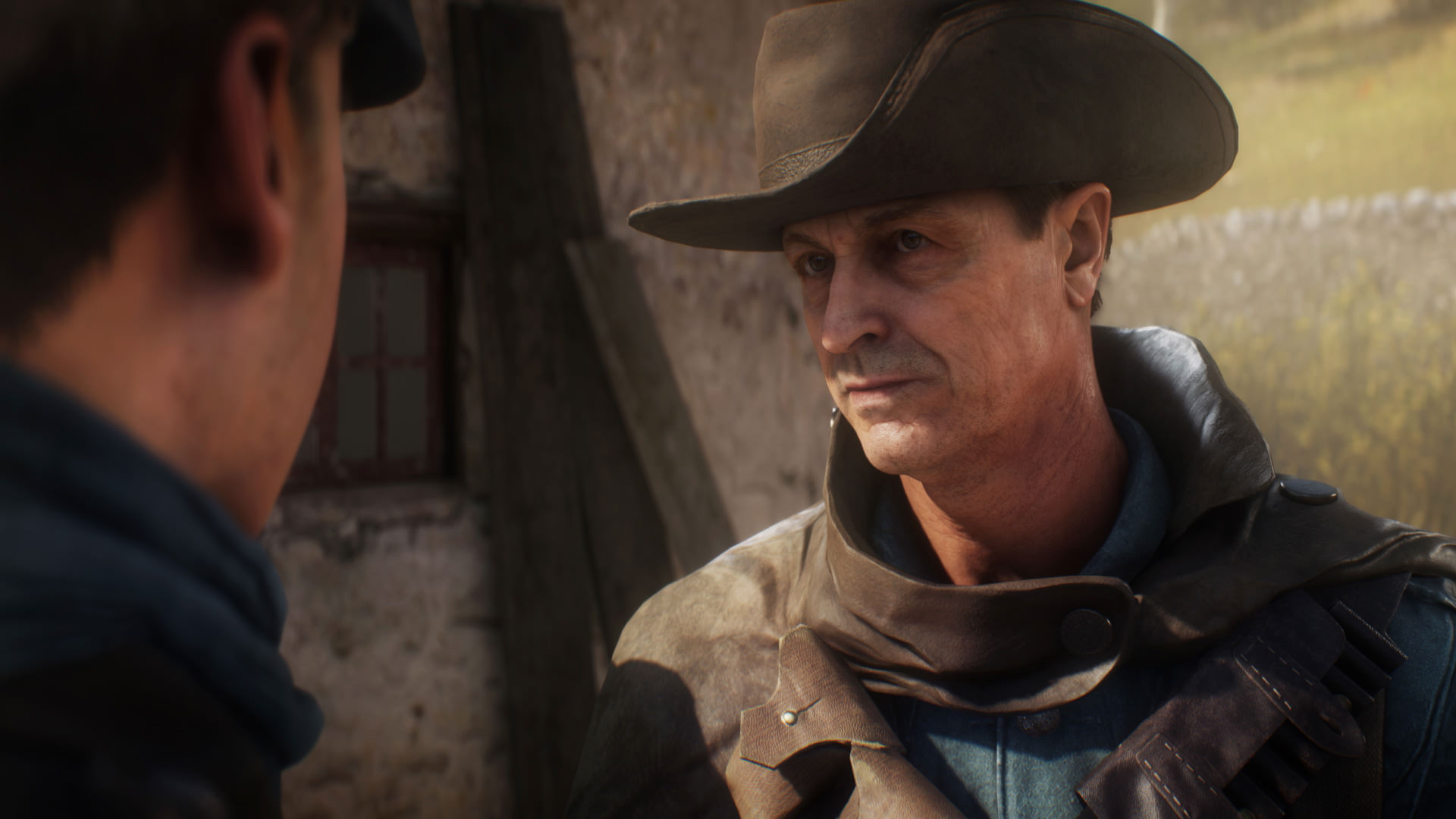 "In previous Battlefield iterations, we've experienced the story through the eyes of one main character, and it was very rare that the camera cut anywhere. But in Battlefield 1 we decided we wanted stronger characters instead of just telling players "you are the character".
You'll also get to know real-life characters from World War 1. Lawrence of Arabia will feature as well as The Red baron. "
Facing off against a technically superior enemy, Lawrence is put in a true underdog situation in Battlefield 1. The Ottoman Empire has a giant armoured train called The Canavar – or "beast" in Turkish – equipped with a huge artillery piece that can strike from miles away. The Empire's devastating artillery engages rebel forces – who are wielding rifles from horseback.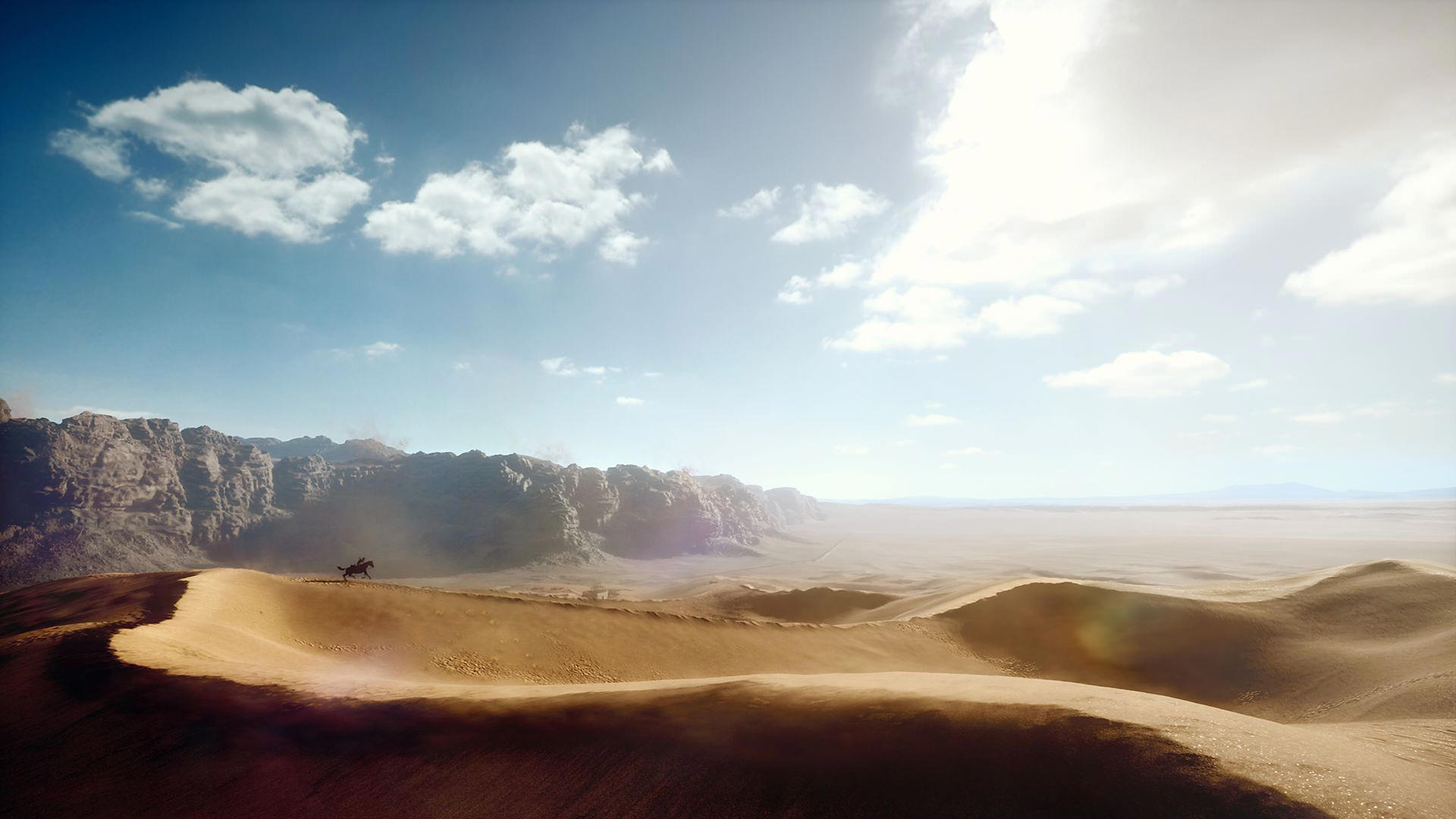 You will play as an Arab rebel who is portrayed as Lawrence of Arabia's right-hand man. She will need to use all her resourcefulness to liberate enemy encampments and gain the weapons needed to attack the train.
Battlefield 1 will launch on the 21st of October.