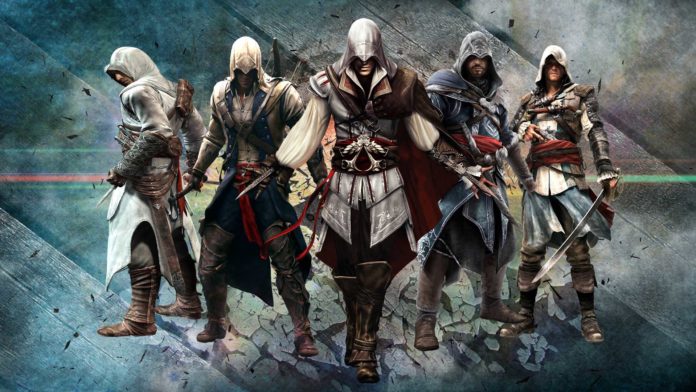 Humble Bundle is starting 2017 off with €177 worth of Assassin's Creed games for $15 (or less). This bundle will be available for the next two weeks, so you've got time to decide if you want to spend that €15.
It should be noted that these games can only be redeemed on Uplay.
As per usual, you decide what you pay for games (or €15 for all of them) and where the proceeds go is decided by you. This Humble Bundle includes two charities, CéKeDuBonheur and The Pablove Foundation. CéKeDuBonheur looks to make hospital stays easier on children and teenagers, while The Pablove Foundation focuses on bringing creative outlets to children and teenagers diagnosed with cancer.
The Assassin's Creed Humble Bundle Contains the following:
Pay €1 or more: 
Assassin's Creed
Assassin's Creed Chronicles: India
Assassin's Creed Chronicles: China
Assassin's Creed Chronicles: Russia
Pay more than the average (Currently: €7.08):
Assassin's Creed II
Assassin's Creed III (includes Tyranny of King Washington: The Infamy DLC)
Assassin's Creed Liberation HD
Everything from the €1 section
Pay €15 or more:
Assassin's Creed Brotherhood
Assassin's Creed Unity
Coupon: 
10% off Humble Monthly for New Subscribers