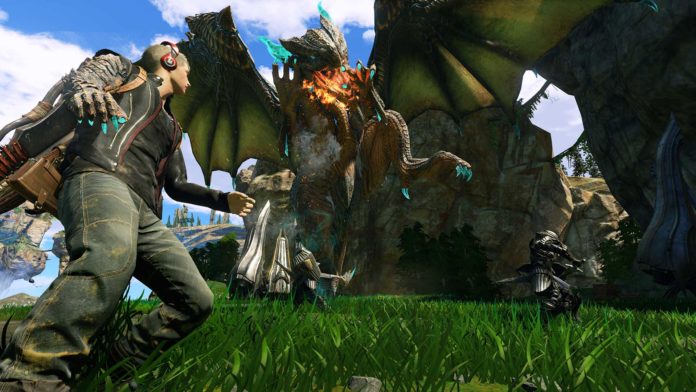 Earlier today a rumour surfaced suggesting that Scalebound had been cancelled after Microsoft and Platinum Games split ways late last year. The rumour was supported by a number of insiders and now Microsoft has officially cancelled the game.
A statement from a Microsoft representative to Windows Central made the cancellation official. The statement reads as follows:
"After careful deliberation, Microsoft Studios has come to the decision to end production for "Scalebound." We're working hard to deliver an amazing lineup of games to our fans this year, including "Halo Wars 2," "Crackdown 3," "State of Decay 2," "Sea of Thieves" and other great experiences.

"For more information on our 2017 plans, please visit: https://news.xbox.com/2017/01/05/xbox-closes-milestone-year-in-2016/."
That's it folks, the PC and Xbox One game is officially canned.