Sony has announced over on the PlayStation Blog that an all new glacier white PS4 Slim will be hitting stores across Europe later this month and on February 23rd in Japan.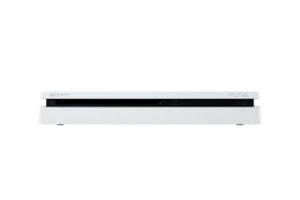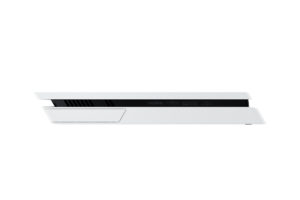 While we already saw a glacier white version of the original PS4, this iteration appears to actually be sleeker than the already svelte PS4 Slim and it comes with a beautiful looking icey Dualshock 4 to match. However, a quick look at the specs on the Japanese PlayStation Blog shows that it is actually still the same size but boy, can a colour change make a difference!
Unfortunately, Europe will only see the release of a 500GB model where a 1TB glacier white Slim will be available for purchase in Japan. That and a pretty awesome looking Green Camouflage controller too.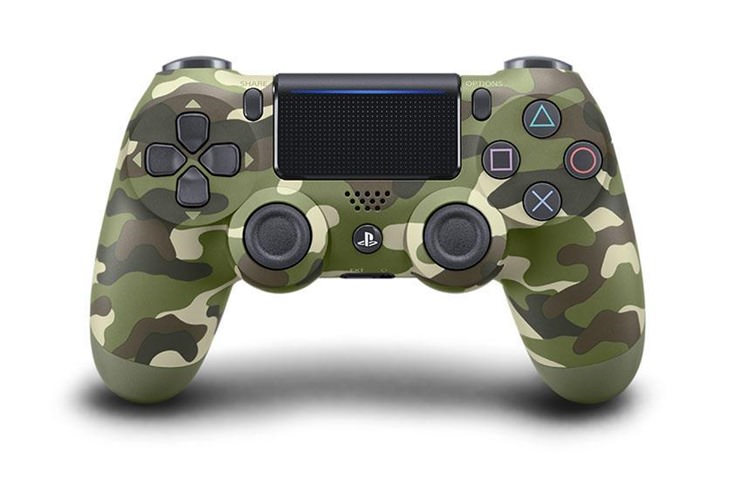 This comes on the back of Sony's announcement last week that during the holiday season they sold 6.4m PS4s, bringing the total sales of the console to 53.4m as of January 1st, 2017.
The Glacier White PS4 Slim and controller will be available for purchase on the 24th of January for €299.