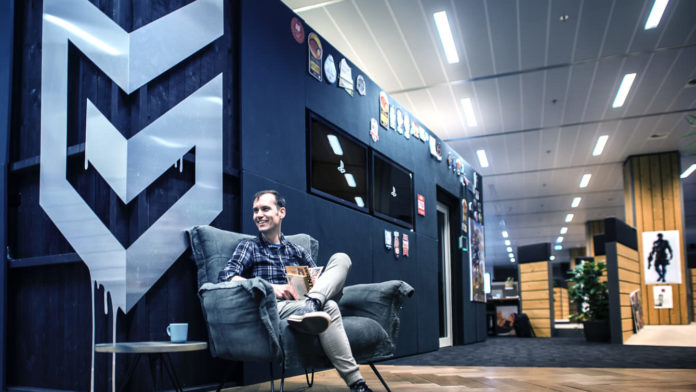 The Cambridge branch of Guerilla Games, a first-party Sony development studio, is shutting down. Guerilla Games Cambridge, formerly known as Sony Computer Entertainment Europe (SCEE) Cambridge, operated for 19 years. In this time the studio produced the MediEvil franchise as well as the PSP version of LittleBigPlanet and Killzone Mercenary. More recently the studio developed RIGS: Mechanized Combat League. RIGS was released just under 3 months ago in October 2016 for PlayStation VR.
According to Sony the closure of Guerilla Games Cambridge comes in the wake of a review of all PlayStation projects and resources in Europe. Sony has said that the consequent redundancies are "regrettable" but necessary to deliver on their strategic objectives. Sony has pledged to, where possible, reassign staff to other projects. Sony has also made clear its intent to help former employees in finding work by communicating with local developmers.
Fortunately for those being laid off, Cambridge is an epicentre for game development in the UK. Guerilla Games also has a reputation among the industry as an innovative and proactive studio, having worked closely with local universities in the past.
This is the second first-party Sony development studio to close in the UK in the last 12 months. Evolution Studios, the studio responsible for Driveclub, closed in 2016. Prior to its closure, Evolution Studios was criticized for failing to deliver on features promised before the release of Driveclub in 2014.
The closure of the Cambridge studio will reportedly not have any effect on the Amsterdam studio. Guerilla Games Amsterdam are currently working on Horizon: Zero Dawn. Horizon Zero Dawn is planned for release in the UK & Ireland on the 28th of February, despite having been accidentally labelled as being delayed to March 3rd on the PlayStation Store.
This news was first reported by James Batchelor at GameIndustry.biz here.