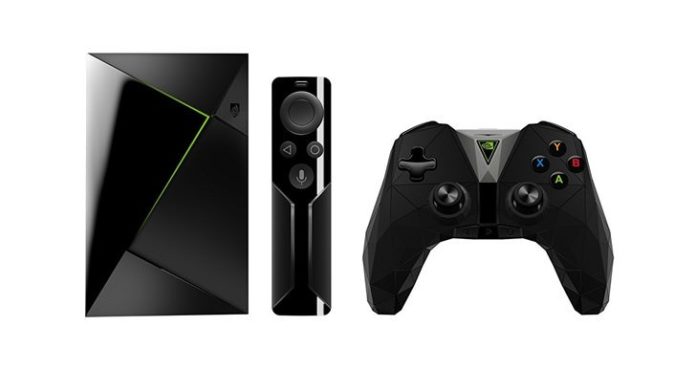 It is just over a year since its predecessor was launched and now Nvidia are launching the Nvidia Shield TV console, following in the footsteps of Sony and Microsoft's footsteps by launching a console refresh.
It will still use the same Nvidia Tegra X1 SOC and the same 3gb of RAM that the previous model had. It also has 4K and HDR sup In terms of ports, there's 1 HDMI, a MicroSD slot, two standard USB 3.0 ports, gigabit Ethernet, and an IR receiver. The most noteworthy changes are the reduced size of the box as well as the peripherals.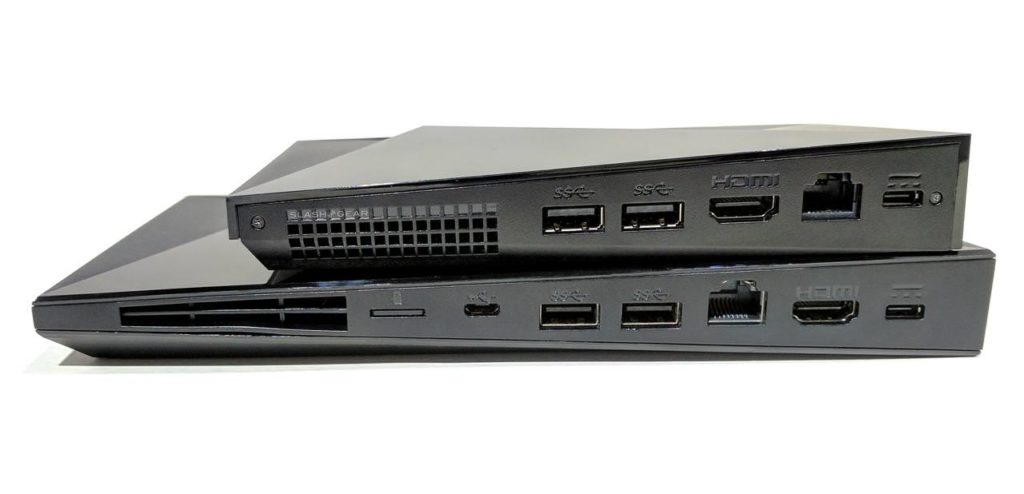 The new console supports the same streaming service as the 2015 edition with access to Nvidia's own GameStream service which allows you to stream games from your own local PC to the Shield. For €7.99 a month you get access to GeForce Now. First-time buyers get a free month, to begin with, and there are no contracts involved. This service allows you to stream certain Pc titles from the Nvidia Servers. They are currently streaming No Mans Sky on the platform. To achieve 1080p/60gps, Nvidia recommends that you have a minimum 25mbps network bandwidth and 5.0GHz router if you're using wifi.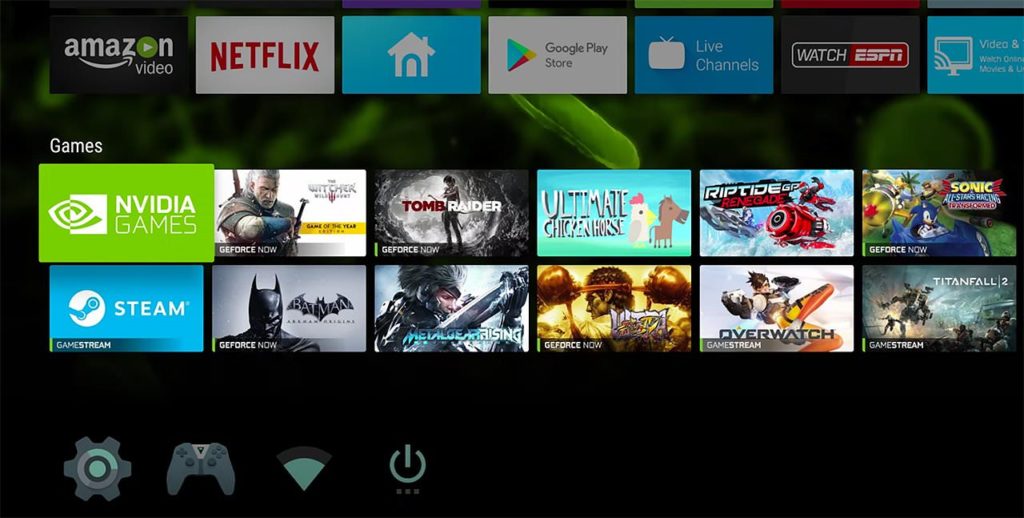 Further system improvements are promised down the line including Google Assistant support as well as SmartThings Compatibility as well as Nvidia's very own version of amazon's Echo dot called SHIELD Spot Accessory.
The Nvidia Shield 16gb version is available for roughly 215 euro from Amazon UK, while the Shield PRO with a 500gb memory will be available from the 30th of January and will cost roughly 320 euro.