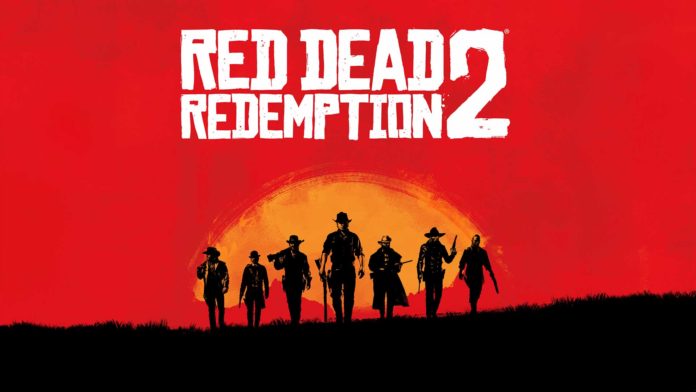 The highly anticipated sequel to Rockstars award winning Red dead redemption has had its release date leaked online. According to Gameseek, Red Dead Redemption 2 will launch on 20 October  2017.
We already knew that it would be launching in Autumn 2017 so there is probably substance to this leak. UK retailer, Littlewoods has also placed the game for launch in October. However, they list the release date as the 2nd of October which would beat the big hitters like Call of Duty and the new Star Wars Battlefront.
Rockstar has a history of delaying games by months. GTA V was supposed to be released in March – May of 2013 but was delayed until September.
Some story detail has apparently been leaked as well. According to latest reports, it will feature a similar layout and story style as that of GTA V. You will have 3 playable characters and you will be able to switch between them at any time.
"It'll be just like Redemption. Single player story. open world, stranger events, gang hideouts and all that s**t," the insider revealed.
"Three playable characters of John's former gang and John isn't one."
That last quote would back up a theory that a lot of people have made about Red Dead Redemption 2 being a prequel to the first and that you will play as members of Johns gang.