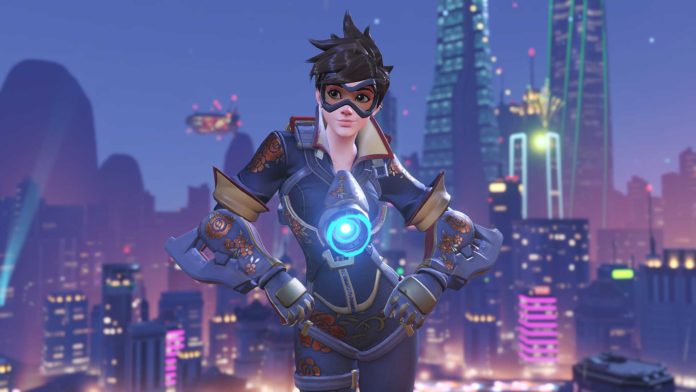 The Year of the Rooster event is now live in Overwatch. It celebrates the Lunar New Year. The event will run from today on the PC, PlayStation 4 and Xbox One until February 13, 2017.
This event includes a bunch of awesome skins. Here they are in gallery form for you to flip through.
In addition to all those skins, Overwatch features a brand new game mode for the event. It's Capture the Rooster, and Director Jeff Kaplan created an 11-minute video with a look at the mode.
Overwatch's #YearOfTheRooster 🐓 celebration has begun—so here's to happiness, prosperity, and lots of fun!

🎆🏮 https://t.co/5t0WWUzTL7 pic.twitter.com/xsMsRCtGph

— Overwatch (@PlayOverwatch) January 24, 2017
Capture the Rooster sounds a lot like standard CTF. It's a Brawl, so it's a temporary add-on. Let's see if it goes permanent. Here's the rub by way of the official Blizzard post with the news.
In Capture the Rooster, teams will face off on Lijiang Tower, attempting to secure the enemy flag while the opposing team does the same. In this fast-paced brawl, players will need to get creative with their team compositions as they attempt to construct a lineup that's built for offensive speed and defensive stability.
There are lots to unlock and earn
According to Blizzard, there are over 100 cosmetic items to unlock for the event. Get in there.
Overwatch: Year of the Rooster skins
Check out the images below for a look at all the skins, both epic and legendary.
Epic Skins:
Tal Ana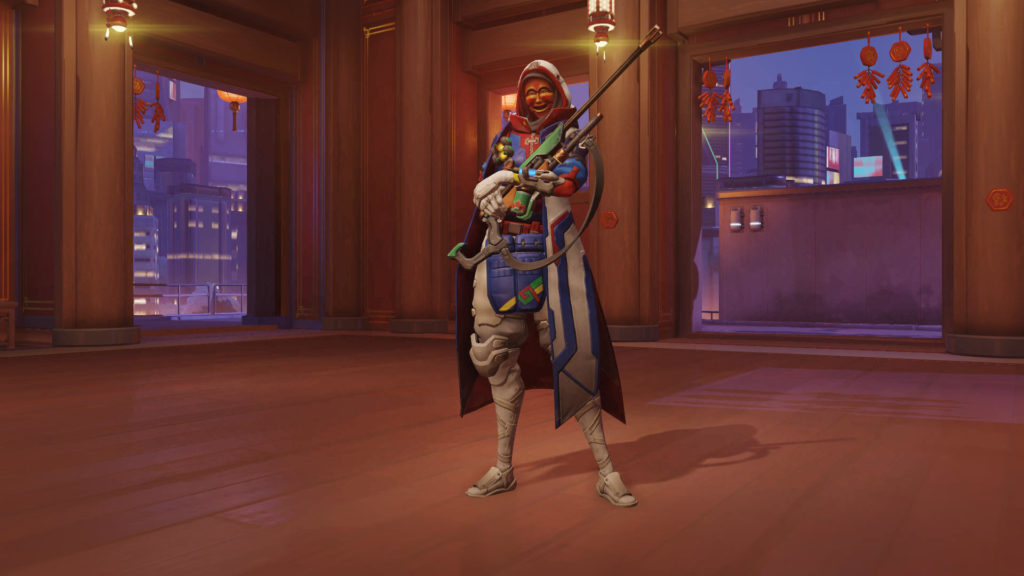 Rooster Bastion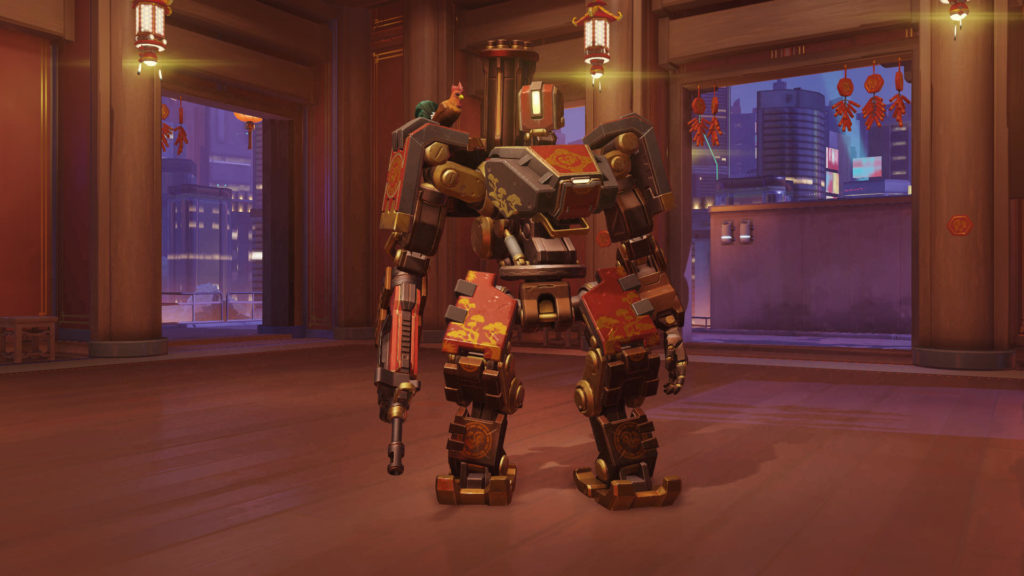 Firework Junkrat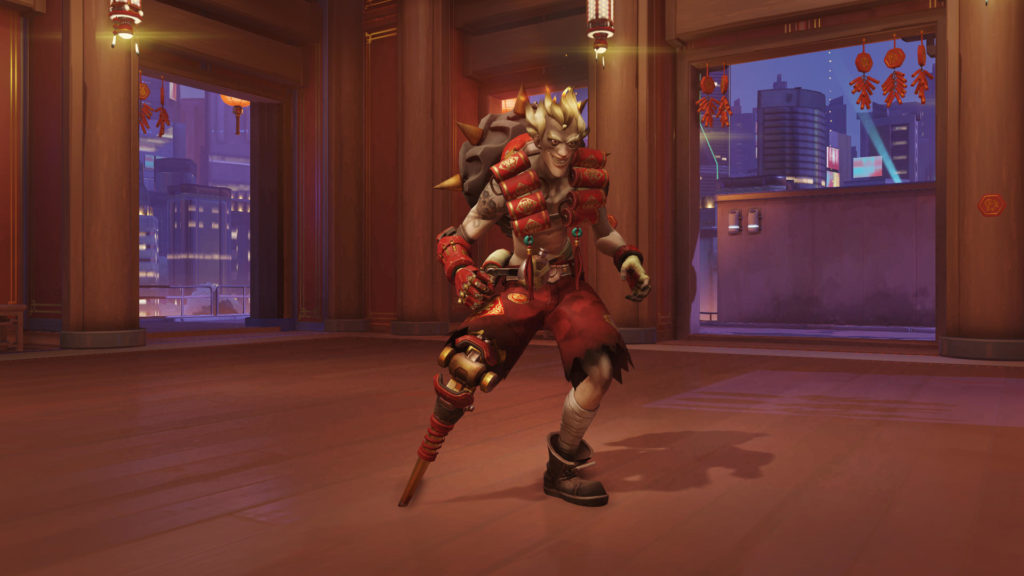 Golden Mercy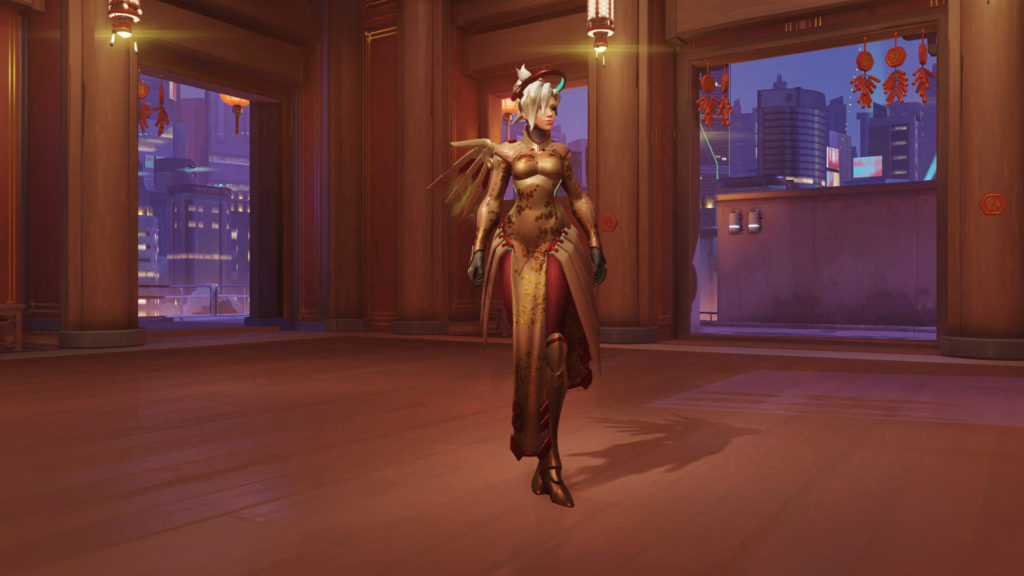 Qipao Symmetra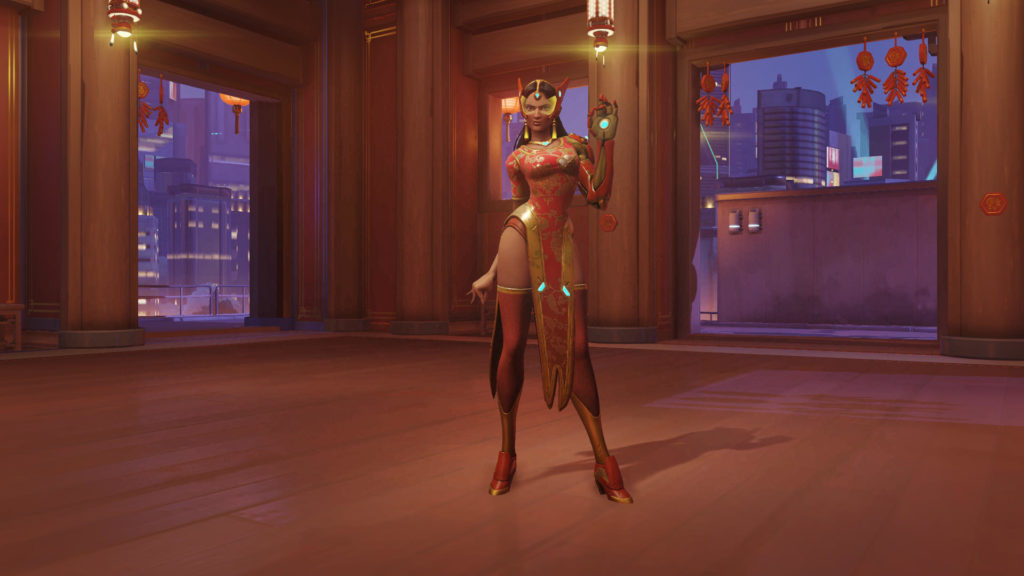 Rose Tracer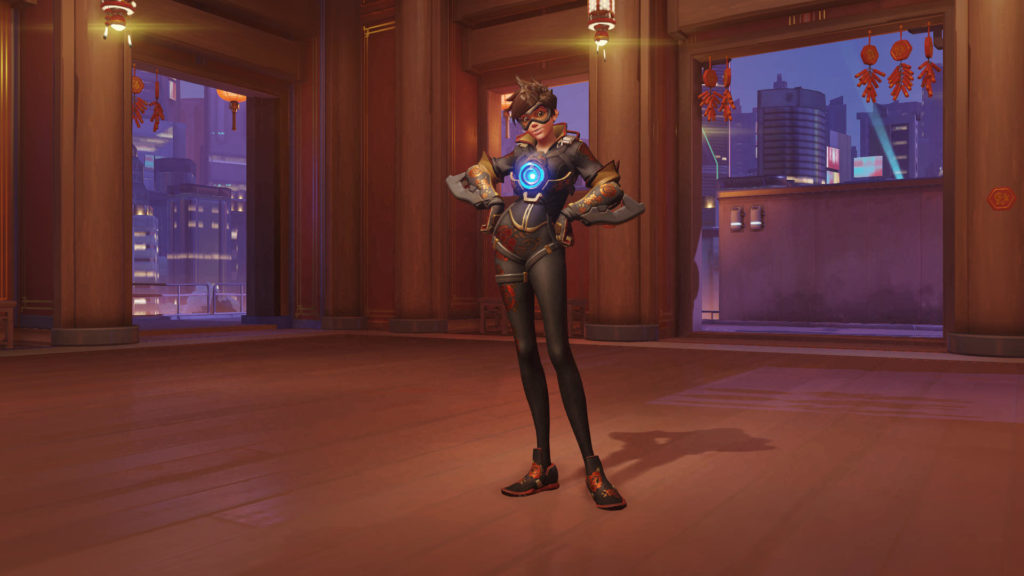 Legendary Skins:
Palanquin D'Va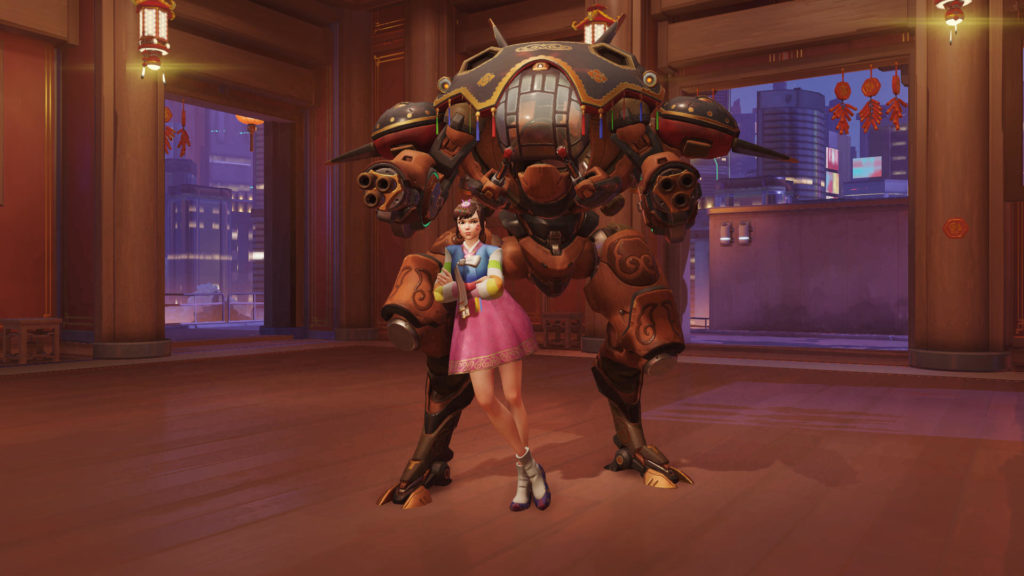 Chang'e Mei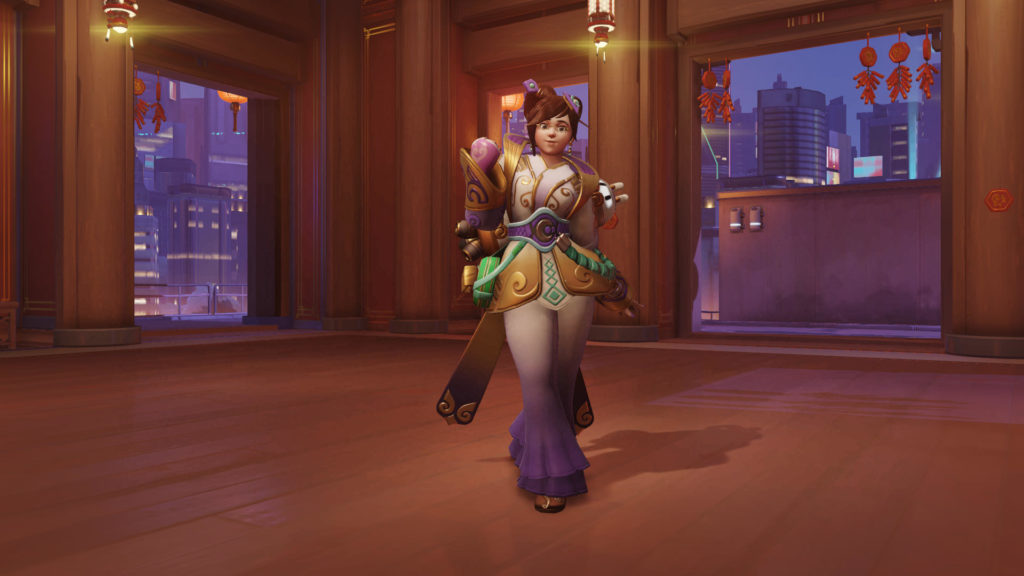 Bajie Roadhogg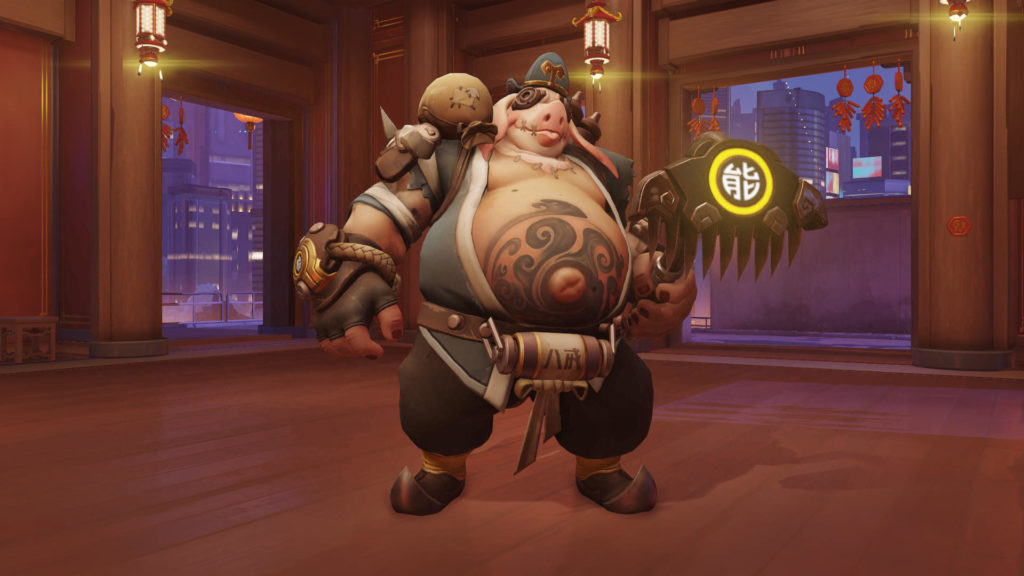 Wujing Reinhardt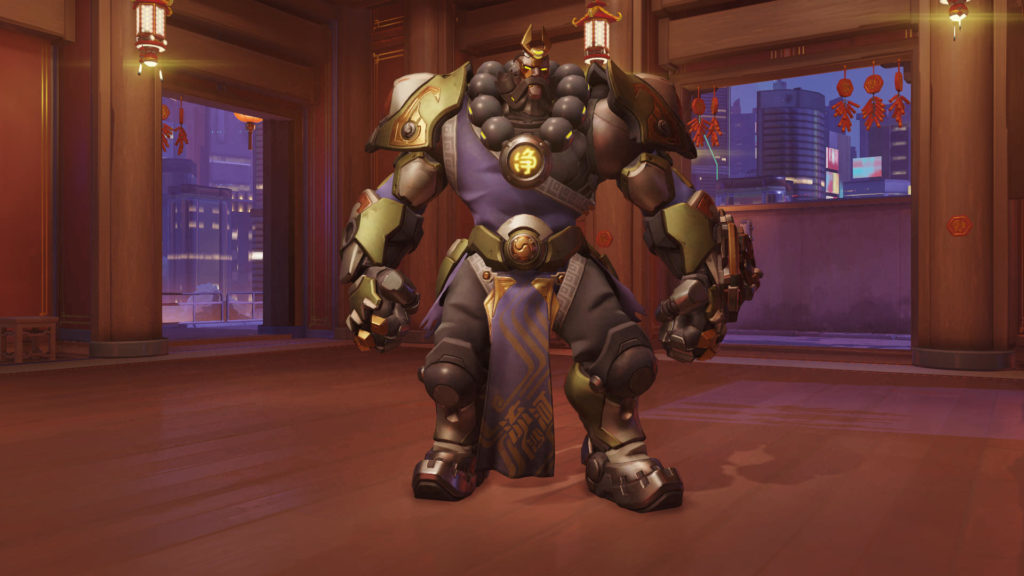 Lunar Mei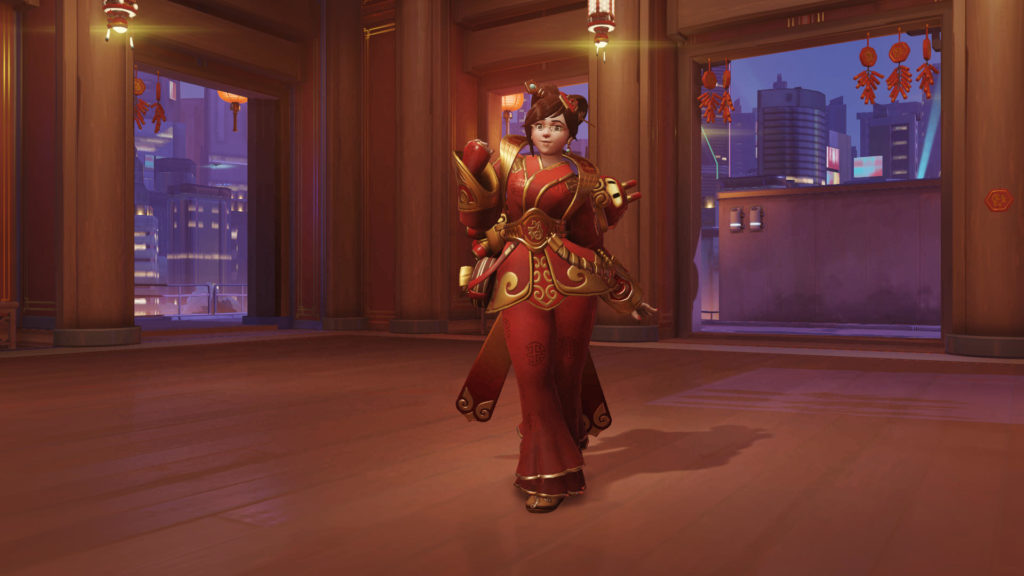 Wukong Winston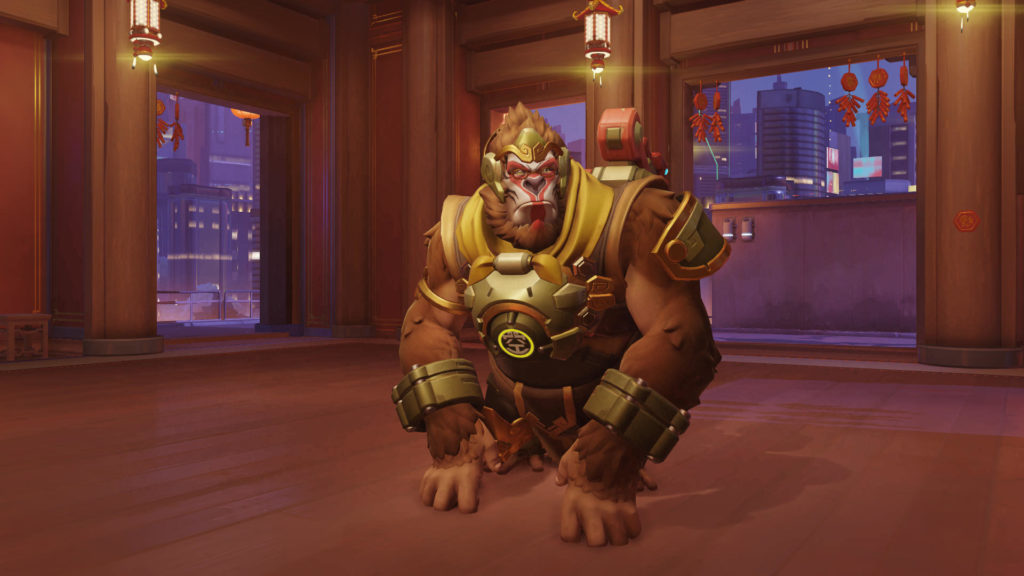 Sanzang Zenyatta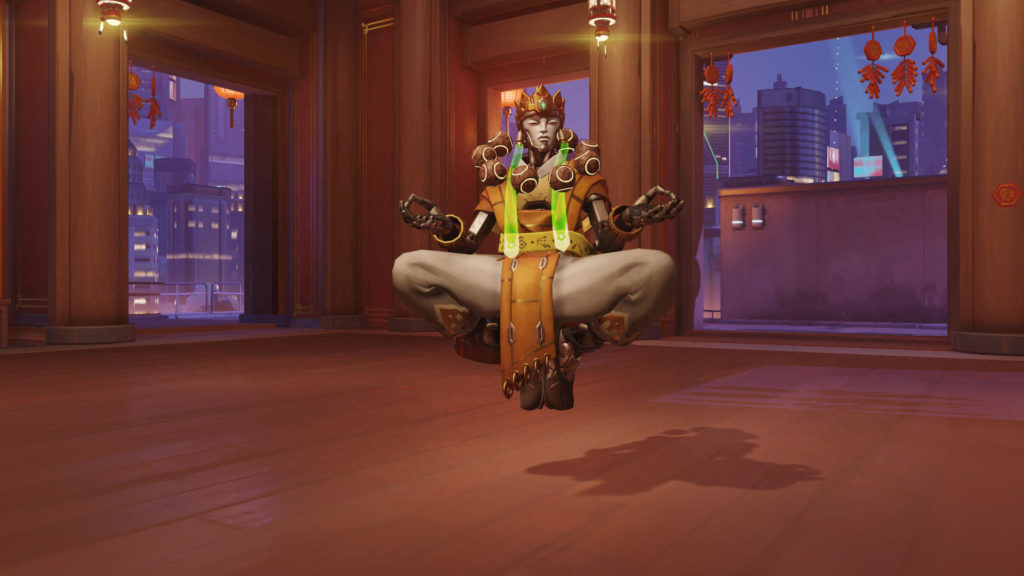 Overwatch Year of the Rooster Emotes
D.Va – Bow
Junkrat – Dud?
Mei – So Excited
Overwatch Year of the Rooster highlight intros
Mercy – Fortune
Roadhogg – Feast
Tracer – Lion Dance
Overwatch: Year of the Rooster – CTF Mode
The event also comes with Capture the Rooster, Overwatch's riff on a Capture the Flag mode. Head to our Overwatch CTF post to read about the specifics.
Overwatch: Year of the Rooster Comic
The latest Overwatch comic is unlikely to spark as much controversy and man tears as the last, as it's just about a little Winston being read a story on his lunar base.
In case you missed the last one, you can check out Tracer's comic here.
This latest comic is basically an excuse to look at some of the concept art for the new skins, by the looks of it.
It's very light on story, but it's still a good chance to see your favourite Overwatch heroes reimagined as Chinese legends. Check it out here.