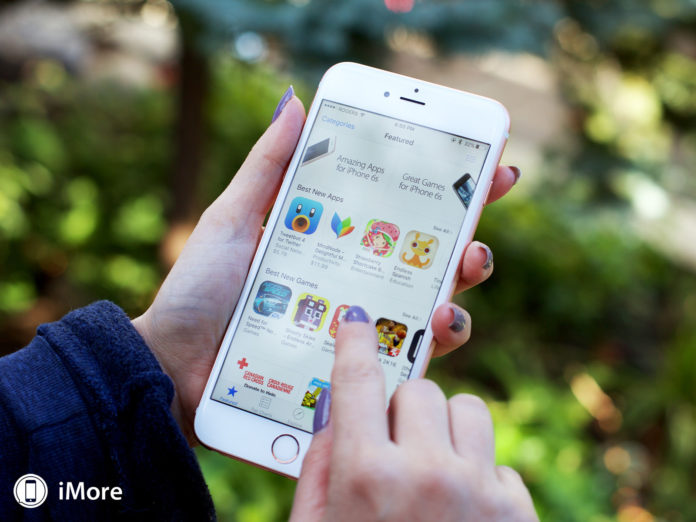 Apple is set to formally increase the price of apps in ints UK app store by up to 25% following the Brexit vote last June. In an email sent to developers, they explained how the Pounds drop of over 19% in value left them with little choice but to increase.
The new prices will sync up both the US and UK app store where the same app will cost 99 cents in America and 99p in the UK. This is an increase from 79p previously.
In the email to developers, Apple explained, " when foreign exchange rates or taxation changes, we sometimes need to update prices on the App Store". 
Customers in the UK will only have the next 7 days to take advantage of the old prices before they introduce the increase.
This new increase follows Apple raising the price of its new line of Macs which have seen some prices rise by over £500 in a single day. UK Apple users should expect increases to iTunes as well as iBooks in the not too distant future