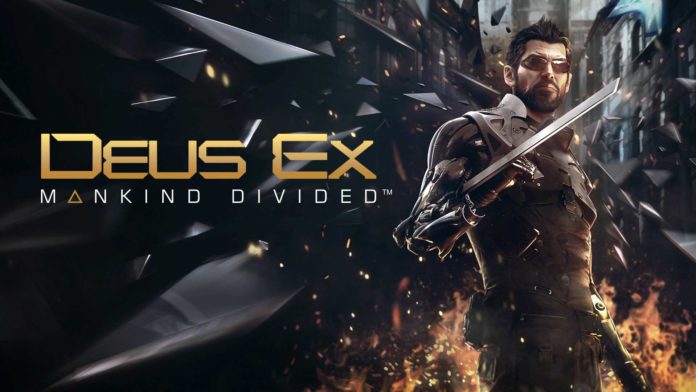 Any Deus Ex sequels have been placed on the backburner for the foreseeable future, according to Eurogamer.
Eurogamer report that one of the main reasons behind the hiatus is the underwhelming sales figures of its most recent Deus Ex game, Mankind Divided after it released in August 2016.
Although it went to number one in the UK charts but according to Chart-track, its predecessor Human Revolution had "a much stronger debut."
Even though it was one of the first games to support 4k on PS4 Pro, clearly it didn't have the required effect.
Publisher Square Enix has instead shifted its focus to its newly established partnership with Marvel Games. The first game in this partnership will be an Avengers title. It will be developed by Deus Ex studio, Eidos Montreal, in partnership with Tomb Raider studio Crystal Dynamics.
Eurogamer has also reported that they are to work on a second Marvel title, based on Guardians of the Galaxy. TellTale Games are also working on their own version of a Guardians of the galaxy game.