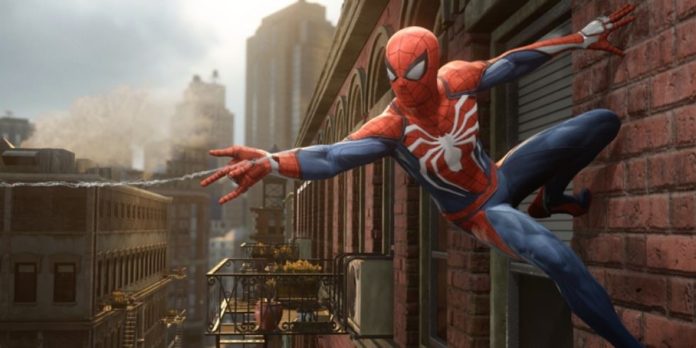 Insomniac Games have become the latest tech company to hit out at President Trump's Executive order banning refugees from 7 Muslim-majority middle eastern and African countries from entering the United States.
In a video uploaded to Youtube, Insomniac Games CEO, Ted Price, called the executive order a "deplorable and discriminatory act".
"We at Insomniac Games stand united in strongly opposing President Trump's immigration ban," Price said. "There's no question that these orders will harm us as a company and many of our team members. So we ask 'Is this the American way? Is discriminating based on religious faith or national origin American?' Absolutely not. This is a deplorable, discriminatory act that we and many others across the nation believe is patently unconstitutional. We have been, we are and we will always be a nation of immigrants."
This follows Amazon, Expedia and Microsoft all launching legal challenges to the executive order.
Insomniac Games employs over 200 people in its California and North Carolina bases and is currently working on the PS4 exclusive, Spiderman which will most likely be released in 2018.