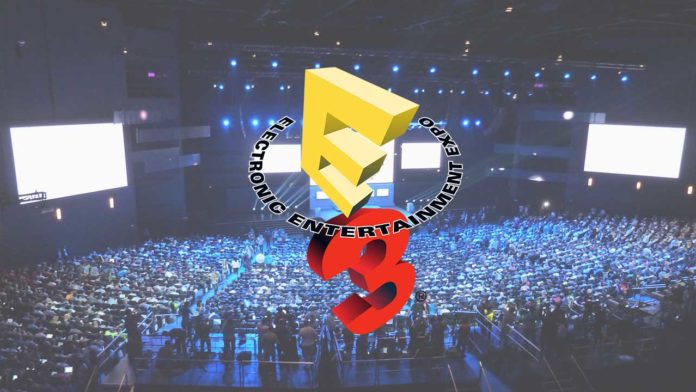 For the first time in its history, E3 2017 ( Electronic Entertainment Expo), will be opening its doors to the public. In an announcement today, organisers Entertainment Software Association have said that a total of 15,000 tickets will be released for general sale on Monday, 13th of February.
Prices will begin at $250, with a special Early Bird price of $150, these tickets will get you access for all three days of the expo, including access to the show floor, panel discussions and other events.
Many people have called for E3 to be opened to the general public with organisers even organising an experiment where its E3 live event was open to the public in the same surroundings of the LA Convention centre as E3.
Speaking at the time, ESAs Senior VP of Communications, Rich Taylor, said "The feedback we heard was clear–they wanted to play the games inside the convention centre. In addition, exhibitors inside the convention centre wanted to have access to the fans. So this year we're bringing the two together,".
"It's a changing industry, and E3 has always evolved to meet industry needs and anticipate where we're heading together–as an event, as an industry, and as fans. The decision to open our doors to 15,000 fans was a strategic decision. It is thanks to our members and their vision and leadership that made this possible. We have a model that allows the business of the industry to continue for our business and media attendees and provides an opportunity for video games' biggest fans to experience the latest in innovative, immersive entertainment."
With every passing year, E3 seems to get more and more popular with gamers. The same cannot be said for publishers. Last year Activision and EA (Electronic Arts) were just two of the companies that didn't attend the conference. But Taylor has no concerns about the future of the event.
"I think there are those who always enjoy questioning those at the top of the leaderboard," he says. "E3 has a reputation around the world as the place where video game hardware and software launches happen. Last year, E3 generated more than 65 billion media impressions around the globe. That doesn't happen accidentally, and it's a testament to E3's strength, its connection to the fans, and the event's position in the industry."
E3 2017 takes place from the 13th – 15th of June in the LA Convention centre, where it will be staying until at least 2021.