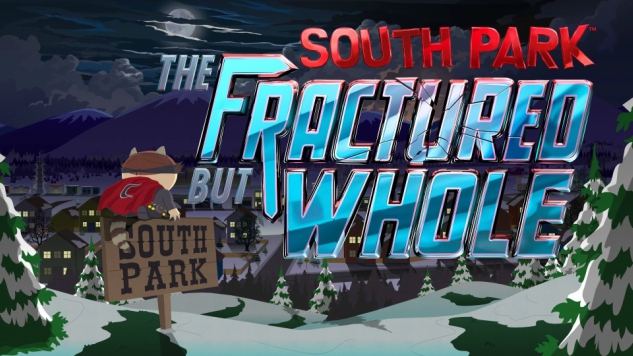 Ubisoft has confirmed that South Park: The Fractured But Whole has been delayed for a couple of months. It was originally expected to be released on the 6th if December 2016 but was delayed until the first quarter of 2017.
Now it has suffered another setback in development Ubisoft has announced. They have now pushed the game back to the companies next fiscal year which runs from April 2017 – March 2018.
A short statement on the Ubisoft website stated that "The development team wants to make sure the game experience meets the high expectations of fans and the additional time will help them achieve this goal,".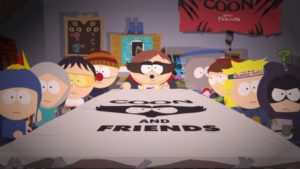 The announcement of the delay has meant that Ubisoft has had to revise down their earnings for the year. They are now expecting full-year sales to be around $1.5 billion, down from $1.7 billion.
The prequel to this game, The Stick of Truth also suffered numerous delays from December 2012 when it was supposed to be released until December 2014. But in the end, it turned out to be many pundits game of the year. Most consumers would prefer a game be delayed so that it is complete and fully playable rather than release a half finished game followed by constant patches.
South park: TFBW takes place immediately after the events of The Stick of Truth. But this time instead of playing as wizards and the like, you play as superheroes. It also appears as if Butters character 'Professor Chaos' will be the main villain.