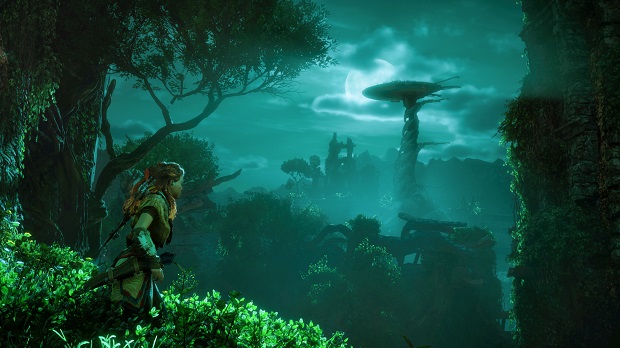 Horizon: Zero Dawn has held off competition from Zelda: Breath of the wild and topped UK sales charts.
In fact, it broke records and became the PS4 best-selling franchise debut. It replaced No Mans Sky at the top of the list.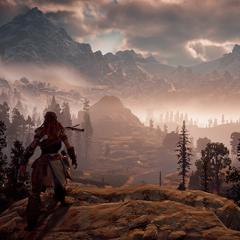 It beat Zelda to number 1 spot even though the Nintendo Switch had a successful launch with more than 5 million consoles to be in customers hands by the end of 2017.
There was more good news for Nintendo after figures released showed 78% of Zelda: Breath of The Wild was sold on the Switch. That means that 22% of consumers bought it for Wii U. Perhaps they were put off by the fact that no games come included when you buy the Switch.
Incredibly Grand Theft Auto V is still in the top 10, ahead of newer releases like For Honor and Fifa 17. Other Nintendo Switch games like Bomberman R and 1-2 switch also get in the top-10 for sales.  That just goes to show how continued investment in a game years after release will pay off.
Horizon: Zero Dawn
Zelda: Breath of the Wild
Grand Theft Auto V
1-2 Switch
For Honor
FIFA 17
Super Bomberman R
Rocket League
Sniper Elite 4
Battlefield 1