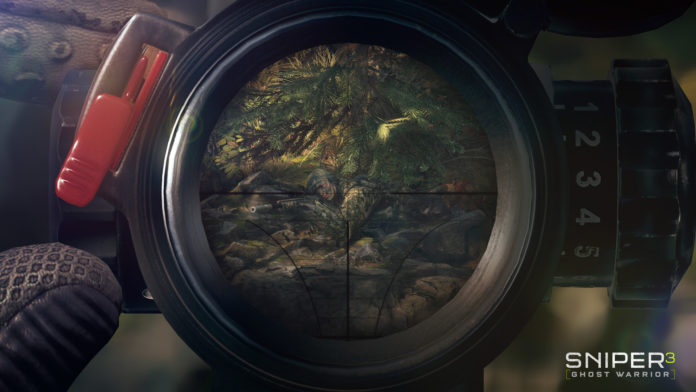 Sniper Ghost Warrior 3 has been delayed for a second time, CI games announced in a statement on their website. It will now launch worldwide on PS4, Xbox One and PC on the 25th of April 2017.
"We've worked tirelessly creating a whole new Sniper Ghost Warrior experience set in an ambitiously crafted open world new to the series," said Marek Tyminski, CEO of CI Games. "While it's an unfortunate decision to delay the game one last time, we believe these final changes will result in a better experience for players worldwide on day one. Thank you for your patience – we know the wait will be worth it."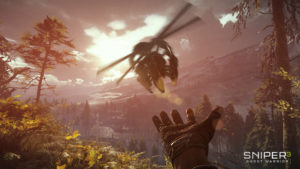 Sniper Ghost Warrior was to be released in January but was then delayed until the 3rd of April so that CI Games could further polish and optimise the game.
Previous Sniper Ghost Warrior games have been quite linear in style but with this entry, CI games have made sure that they expand the world and allow you numerous paths to approach and kill your enemies.
"Sniper Ghost Warrior 3 tells the story of brotherhood, faith, and betrayal in the most complete sniper experience ever. Take the role of an American sniper named Jonathan North, who is dropped into enemy territory in northern Georgia, nearby Russian borders. Explore large open-world maps with dynamic weather and a day and night cycle that actually impacts play and decisions. Customise weapon equipment, accessories, vehicles and a drone, and utilise the three pillars of gameplay to your liking: Sniper, Ghost, and Warrior."