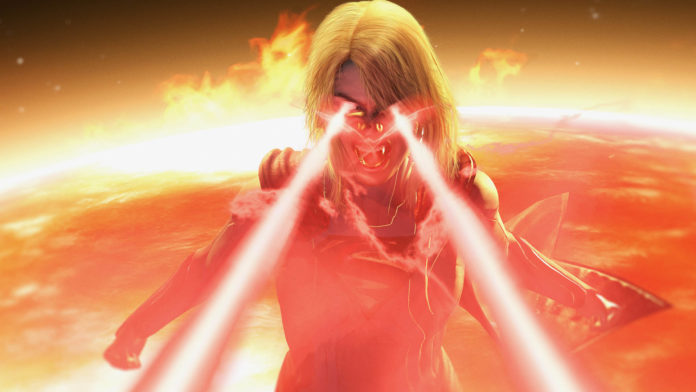 Warner Bros Interactive Entertainment has today unveiled a new trailer for their upcoming game Injustice 2. The trailer also shows Supergirls place in the world in the battle between Batman's resistance and Supermans regime.
The sequel is being developed by award-winning studio, Netherrealm studios who have previously developed Mortal Kombat X and Batman Arkham City. Injustice 2 features a larger cast of Superheroes and villains than the first game.  It also allows you to improve the attributes of your favourite character.
It is scheduled to be released on the 19th of May 2017 and will be available on both Xbox One and PS4.For more info visit www.injustice.com.