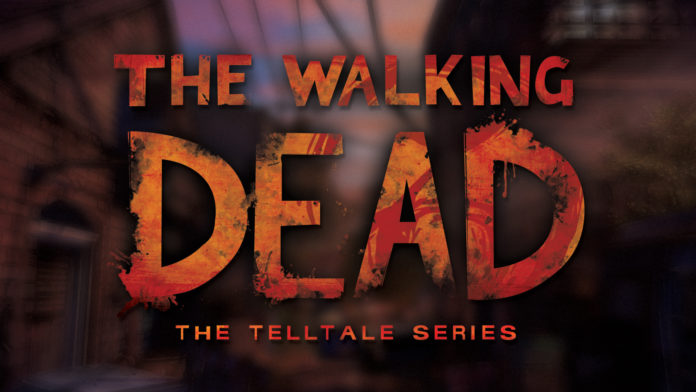 Walking Dead enthusiasts will be able to download the 3rd episode of 'A New Frontier' entitled 'Above The Law' on the 28th of March, Telltale games have announced.
'Above the Law' will be available on PlayStation 4, Xbox One, PC/Steam, iOS, and Android-based devices. If you have the Season Pass disc the episode will download automatically for consoles, which includes to previous 2 episodes as well as the final 2 episodes in the 5-part season.
The Walking Dead sees the return of fan-favourite, Clementine and other characters from the first two seasons. According to Telltale games:
"Players new to the series are able to start a story that is tailored to this new beginning. Players continuing onward from prior seasons have multiple options for quickly configuring their tailored backstory or importing past save files from various platforms.
To date, The Walking Dead: A Telltale Games Series has sold more than 50 million episodes worldwide, earning more than 100 Game of the Year awards from outlets including Metacritic, USA Today, Wired, Yahoo, Mashable, Polygon, Destructoid, and GamesRadar.
Don't forget to check out Elitegamer's review of the first episode of A New Frontier.
The Walking Dead: The Telltale Series – A New Frontier Episode Three: 'Above The Law" is rated 'M' (Mature) for Blood and Gore, Intense Violence, Strong Language, and Use of Drugs by the ESRB so you know it's gonna be good.