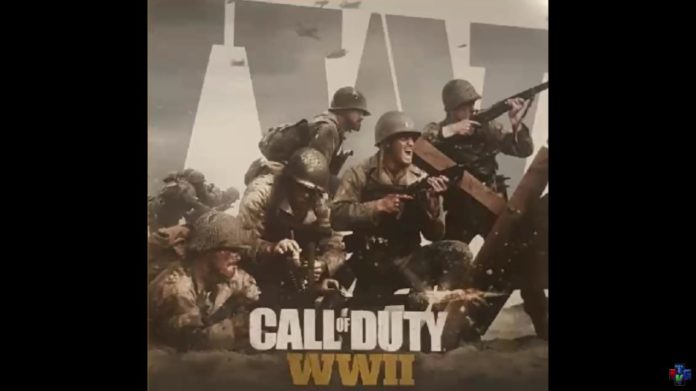 This year's entry in the Call of Duty franchise will bring it back to its roots after sources confirmed to Eurogamer that the next instalment will be called Call of Duty WW2.
The last Call of Duty game was developed by Sledgehammer games and was called Infinite Warfare. Sales of that particular COD game dropped by over 50%. These futuristic games have declined in recent years with fans seemingly getting tired of the setting.
Pretty dam exciting that it's looking like Call of Duty is going back to World War 2!!!! pic.twitter.com/8Sg9EJlzeF

— BennyCentral (@BennyCentral) March 25, 2017
And with the enormous success that DICE has had with their WW1 shooter, Battlefield 1, it makes sense for Activision to change the time period.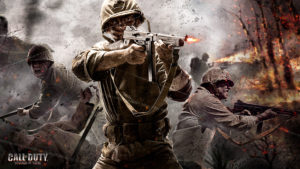 If COD was to return to WW2, it would be the first since 2008s World at War.
Images were sent to a small youtube channel called The Family Video Gamers which showed off box art and
logos for the upcoming game. Eurogamer has stressed that these images have been confirmed to them as the new release.
Sledgehammer games creator Michael Condrey in the past expressed an interest in making another WW2 game.
"I think a next generation game with the latest production values and robustness in a World War II setting like Band of Brothers would be amazing,"
https://youtu.be/XTPhUavRfgY