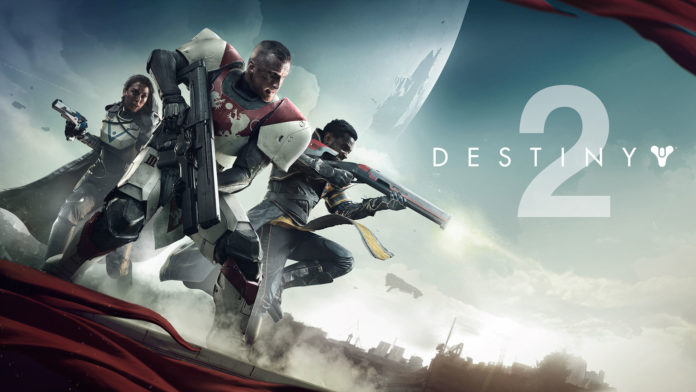 After a poster for Destiny 2 that detailed a September release was leaked by Gamestop Italy, Bungie have come out and confirmed Destiny 2 with a tweet of an image bearing the logo. They followed up with this with a full rework of the Destiny website, a reveal trailer, a release date and a date for the gameplay premiere.
— Destiny The Game (@DestinyTheGame) March 27, 2017
Destiny 2 is also confirmed for PC, the previous game was only available on the Xbox and Playstation platforms. This is the full description for the game:
Humanity's last safe city has fallen to an overwhelming invasion force, led by Ghaul, the imposing commander of the brutal Red Legion. He has stripped the city's Guardians of their power, and forced the survivors to flee. You will venture to mysterious, unexplored worlds of our solar system to discover an arsenal of weapons and devastating new combat abilities. To defeat the Red Legion and confront Ghaul, you must reunite humanity's scattered heroes, stand together, and fight back to reclaim our home.
Are you excited for Destiny 2? Let us know in the comments!