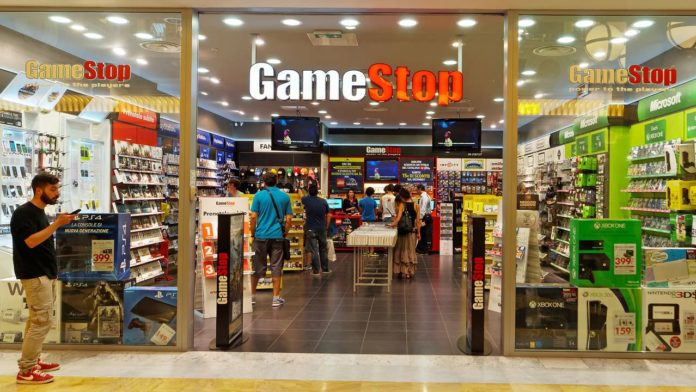 With the closure of over 200 GameStop stores, are we beginning to see the end of physical copies of video games being sold to the public?
GameStop announced over the weekend that due to s sharp decline in sales, they will be forced to close 225 stores which account for 2-3% of their 7500 stores.
Sales at the company have been dropping consistently with them having recorded a 13.5% drop in sales leading up to and during the Christmas period. That slump in sales caused Gamestop share price to plummet 35%.
The vast majority of those losses were due to poorer than expected sales in new games and new consoles. They were also outpriced by larger retailers during Thanksgiving and Black Friday as well as "weaker than expected sales for certain AAA titles."
They have tried to curb this recent slump with them focusing a lot on collectibles and their brand geek-culture. Sales of those collectibles have increased 25% but it's not enough to make up for the drop in console and video game sales.
Gamestop has also moved into game publishing with the recent acquisition of Insomniac Games, Song of the deep.
With the expected launch of Project Scorpio this coming Christmas, Gamestop will surely hope that it will push sales and not have too high a price point that will turn off prospective buyers.