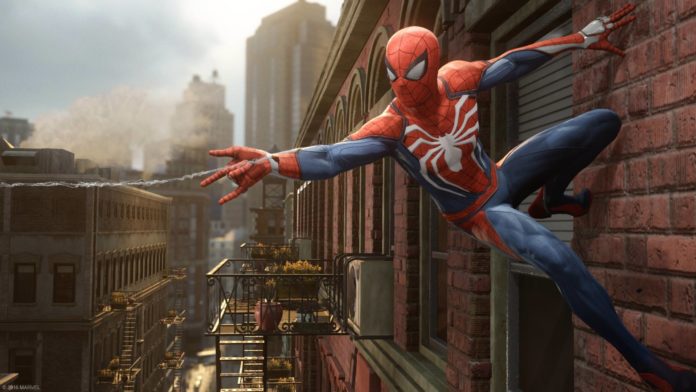 It has been confirmed that Insomniac Games, Ps4 exclusive, Spiderman will be shipping sometime this year.
The news comes after Ryan Penagos, Vice President & Executive Editor of Marvel Digital Media confirmed in a video chat that exciting things are coming this year from the Marvel Universe including Spiderman.
"there's even more on the horizon [from Marvel Games] for 2017, like Spider-Man coming to PlayStation 4 and Marvel vs. Capcom: Infinite coming to Xbox One, PS4, windows, PC."
The game was originally revealed at E3 2016 to much fanfare. There were rumours that it was actually Sucker Punch games who were creating the Spider-man game.
It has yet to be confirmed whether the title will just be Spider-Man. But we do know that it will not be a tie in to the movie with the creators having the freedom to choose Spiderman's story.
Insomniac have said that this version of Peter Parker will be  "more experienced and more masterful at fighting crime".
Insomniac Games have previously worked on Xbox exclusive Sunset Overdrive, as well as the Playstation series Ratchet and Clank.
Spidermans history on console is less than impressive. With Activision previously having the rights to Spiderman games they were  usually movie tie-ins that were poorly made so that they could be released as the movie was set to be released.