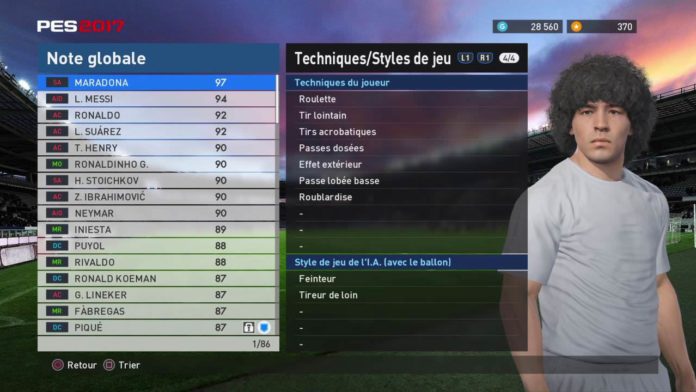 Argentinian football legend, Diego Maradona, is to consider legal action against Konami after his likeness was used in Konami's Pro Evolution soccer 2017 without his consent.
In PES 2017, Maradona is included as a 'legend' in one of the game modes.
In a post on his Facebook page, Maradona explained: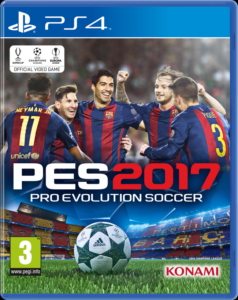 "I heard yesterday that Japanese company Konami used my image in its PES 2017 game. Unfortunately, my lawyer Matias Morla will initiate corresponding legal actions."
Well today Konami have responded in kind by putting out a statement saying:
" At this time, there have been news that in winning Eleven 2017 (International title: PES 2017 Pro Evolution Soccer) there is one player that is being used without permission; however, our company is using [this player] appropriately, with the basis of the licence within the contract"
Maradona's Lawyer, Matias Morla, then tweeted (via google translate) "PES 2017 illegally used the figure and name #Maradona we will action against #Konami with everything!".
In previous iterations of PES, if they didn't have the rights to certain players/teams then they would give those players/teams fictional names. You'd have to imagine that Konami is fully aware of what the contract allows and does not allow them to do with regard to player likeness.