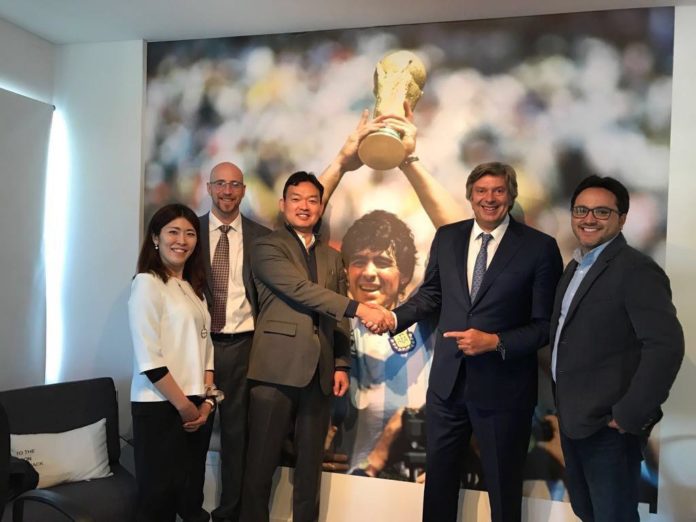 Argentina legend Diego Maradona and Konami have settled their dispute out-of-court according to Kotaku.
This news comes after Maradona threatened legal action back in March because he believed they were using his Likeness in PES 2017 without his permission. Konami denied this accusation ""At this time, there have been news that in Winning Eleven 2017 (international title: PES 2017 Pro Evolution Soccer) there is one player that is being used without permission; however, our company is using [this player] appropriately, on the basis of the license within the contract."
Maradona's Lawyer had previously travelled to Miami to begin research for the case."I was able to get at least two records of athletes affected by using their image against their will."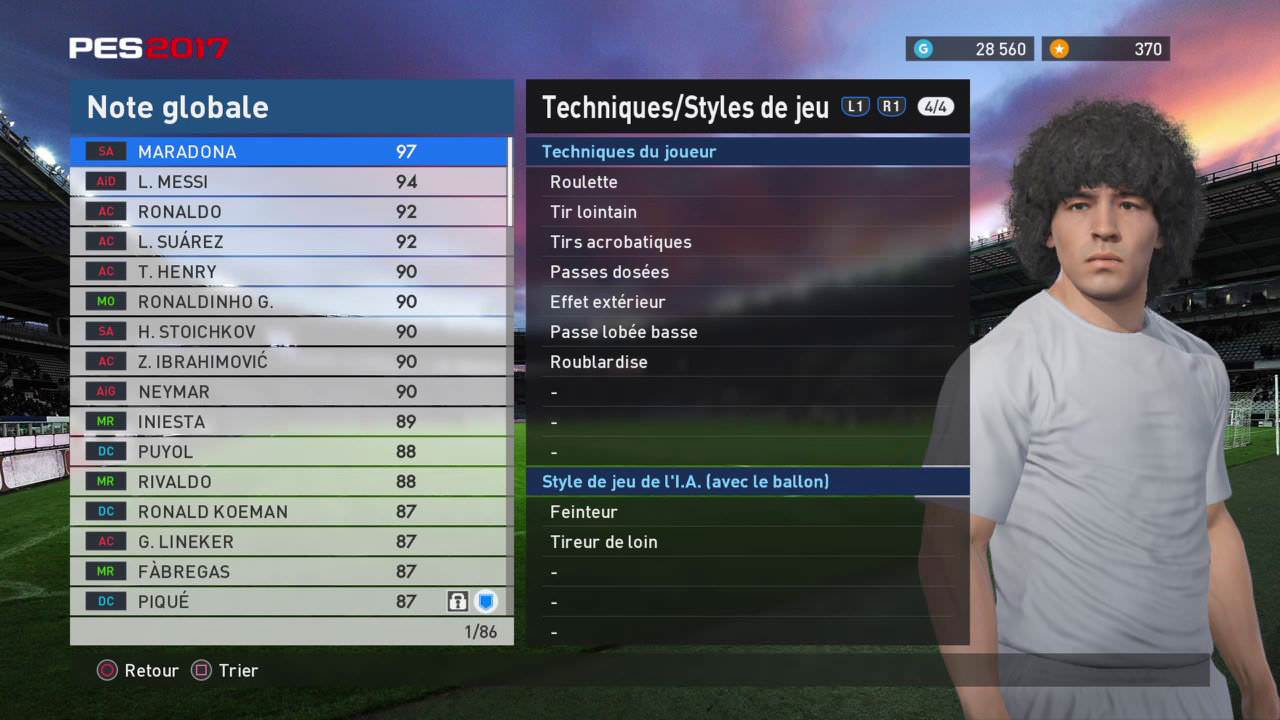 Maradona has reportedly received an undisclosed fee to avoid any more legal conflict and will now promote the Pro Evolution Soccer franchise until 2020. Konami was so worried that this would be taken further that Digital Entertainment President Takayuki Kubo flew out to Argentina to resolve the dispute.
Maradona has confirmed that he will use some of the settlement to improve the Amateur football scene in Argentina while also building Football pitches around the country.