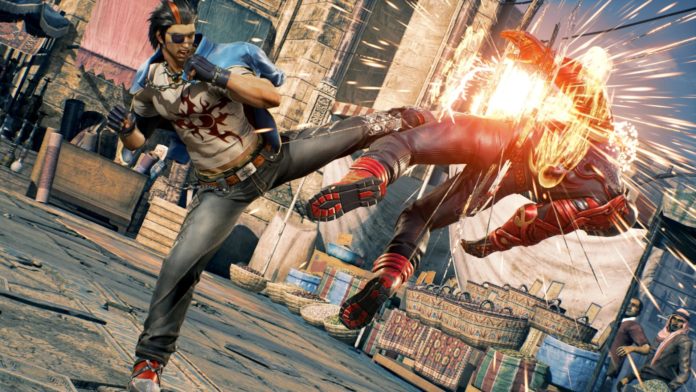 Playstation France has confirmed in a tweet that Tekken 7 will be getting an exclusive PS4 Pro bundle when the game releases on the 2nd of June.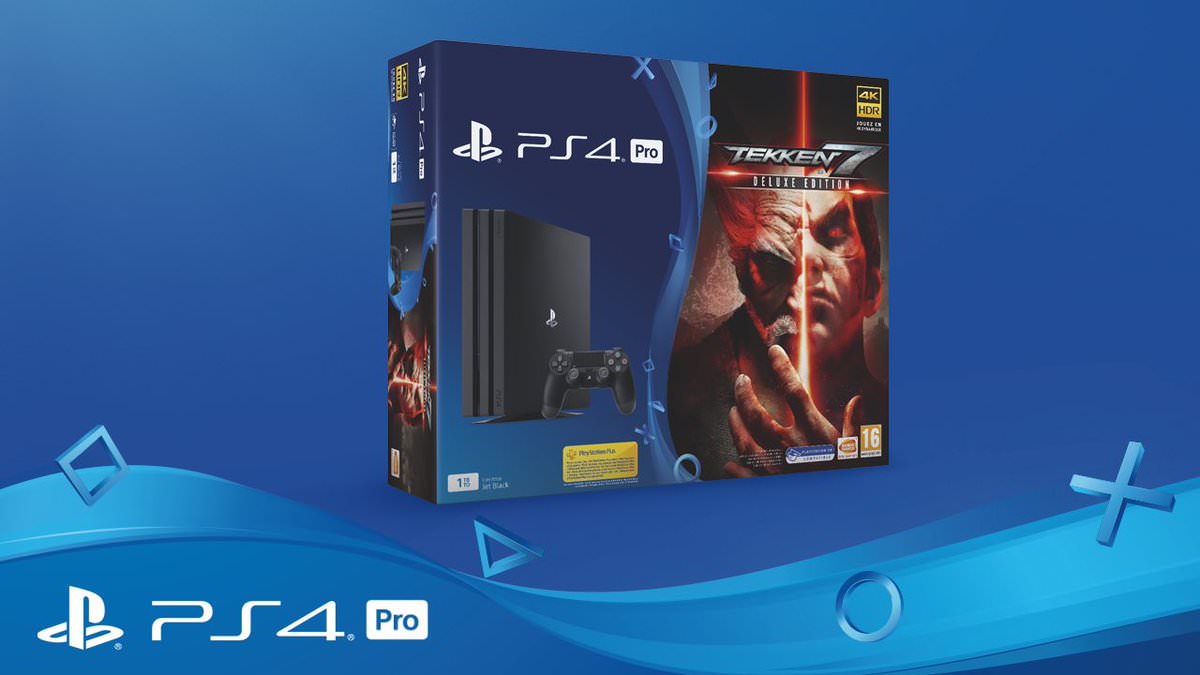 The new bundle comes with a 1TB PS4 Pro and a copy of Tekken 7. There are also rumours of a 500gb Slim getting a Tekken bundle as well.
UK retailer GAME currently has a Tekken Bundle for the standard PS4 which cost £249.99. No price has yet been confirmed for the PS4 Pro bundle. However, it's worth noting the PS4 Pro retails for €399 and the Tekken 7 Deluxe edition is priced at $84.99. So far this bundle has only been confirmed for Europe .
It was originally released in Japanese arcades back in March 2015. It will release on console and PC with all the extra content that was added in the Fated Retribution update. According to Digital Foundry , in order to run the game at a silky smooth 60fps, the resolution will be set at 900p on the standard PS4. Tekken 7 will also have PS-VR supports at launch.