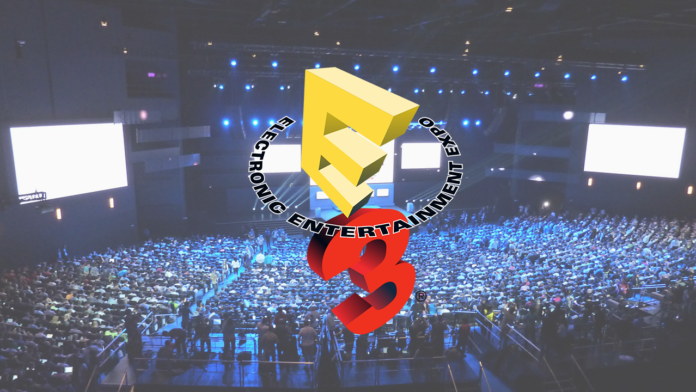 Sony has confirmed its timeslot for E3 2017 and unsurprisingly they've decided to keep the same slot: The PlayStation E3 Media Showcase is set for 6 p.m. PT (2 a.m. Irish time) on Monday, 12th of June.
The event will take place in the Shrine Auditorium which hosted their conference for the last couple of years. And while Sony is sticking with the tried and trusted, Other companies have decided to mix things up.
Microsoft confirmed that their Conference would be moving from Monday morning to Sunday afternoon. You'd have to think that this is to avoid being in such close proximity to the Playstation conference which used to be held just a few hours after theirs. Electronic Arts have moved their conference a day back with an event on Saturday afternoon. Nintendo has decided against having an E3 press conference at all.
This is the first year that E3 will be open to the public with 15000 tickets being made available to the public.