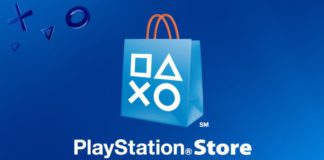 PlayStation has launched a 'Big in Japan' Digital sale on the PS Store in Ireland and other European countries. Some of the biggest titles to...
The latest guest character for Tekken 7 has been revealed. It is Geese Howard from Fatal Frame, he will be heading to Tekken 7...
Playstation France has confirmed in a tweet that Tekken 7 will be getting an exclusive PS4 Pro bundle when the game releases on the...