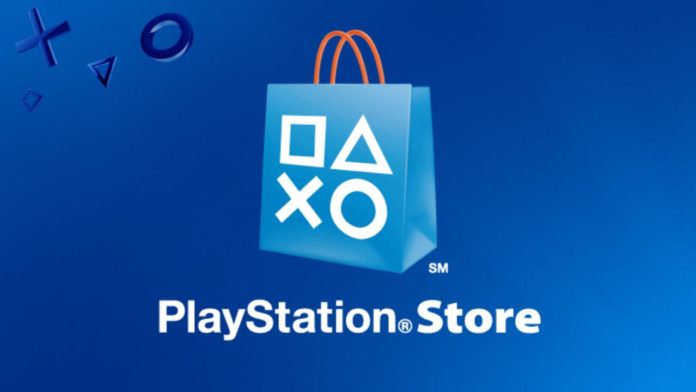 PlayStation has launched a 'Big in Japan' Digital sale on the PS Store in Ireland and other European countries.
Some of the biggest titles to come out of Japan in the last few years have been included, all receiving a pretty hefty price cut. PS4, PS3 and PS Vita games are included in this sale.

For PS4 owners, you can all look forward to getting Monster Hunter World for €44.99 reduced from €69.99. If that doesn't tickle your fancy then you can get Shadow of the Colossus Remaster/Remake for €24.99, reduced from €39.99.  Another big highlight for this news writer is Tekken 7 for €29.99, reduced from €69.99.
Bloodborne and Bloodborne Game of the year edition are available for €14.99 and €19.99 respectively. Many peoples game of the year for 2017 including our very own Kennedy Parker's, Persona 5 is available for just €29.99.
Dark Souls III and subsequent DLC's cost just €19.99 for the base game while the DLC's can be bought for just €7.49. There are also copious amounts of Dragon Ball Z games included in the sale. For the Full list of PS4 games just click the link.
For those of you still playing on a PS3, there are some gems for you as well. Resident Evil Revelations 2 Deluxe Edition is just €4.99. Metal Gear Solid V The Phantom Pain is just €5.99. Dark Souls II Scholars of the First Sin costs just €9.99
Click the link to see all the PS3 games on offer.
And then there's the PS Vita. Japan seems to be the last bastion of safety for Sony's – much loved by consumers but not by Sony itself – portable console.
Games like World of Final Fantasy which was revealed at E3 right before the announcement of the FFVII Remake reveal costs just €19.99. For the full list of available titles, you know what to do.
Will you be downloading any of the games on sale in the PS Store? let us know in the comments below.