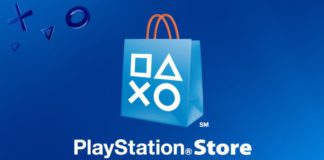 PlayStation has launched a 'Big in Japan' Digital sale on the PS Store in Ireland and other European countries. Some of the biggest titles to...
Even though it was released over 2 years ago, the team at Figma is set to release new limited edition Bloodborne Hunter figure. You are...
Almost as intangible as it is resonant, there's a sub-genre of horror once more being unearthed out of the psycho-soil of the collective unconscious; folk horror. It's particular flavour is one of isolated backwaters, strange townspeople and even stranger traditions. And it's all over horror video games.
Bloodborne was an amazing, horror-fuelled experience that knocked my socks off in ways Dark Souls 2 failed to. In an attempt to figure out why; read on.....
Madness has rarely been explored in games. Bloodborne does it like no other.